2024 Big Tex 14GX-16 - NXR5316115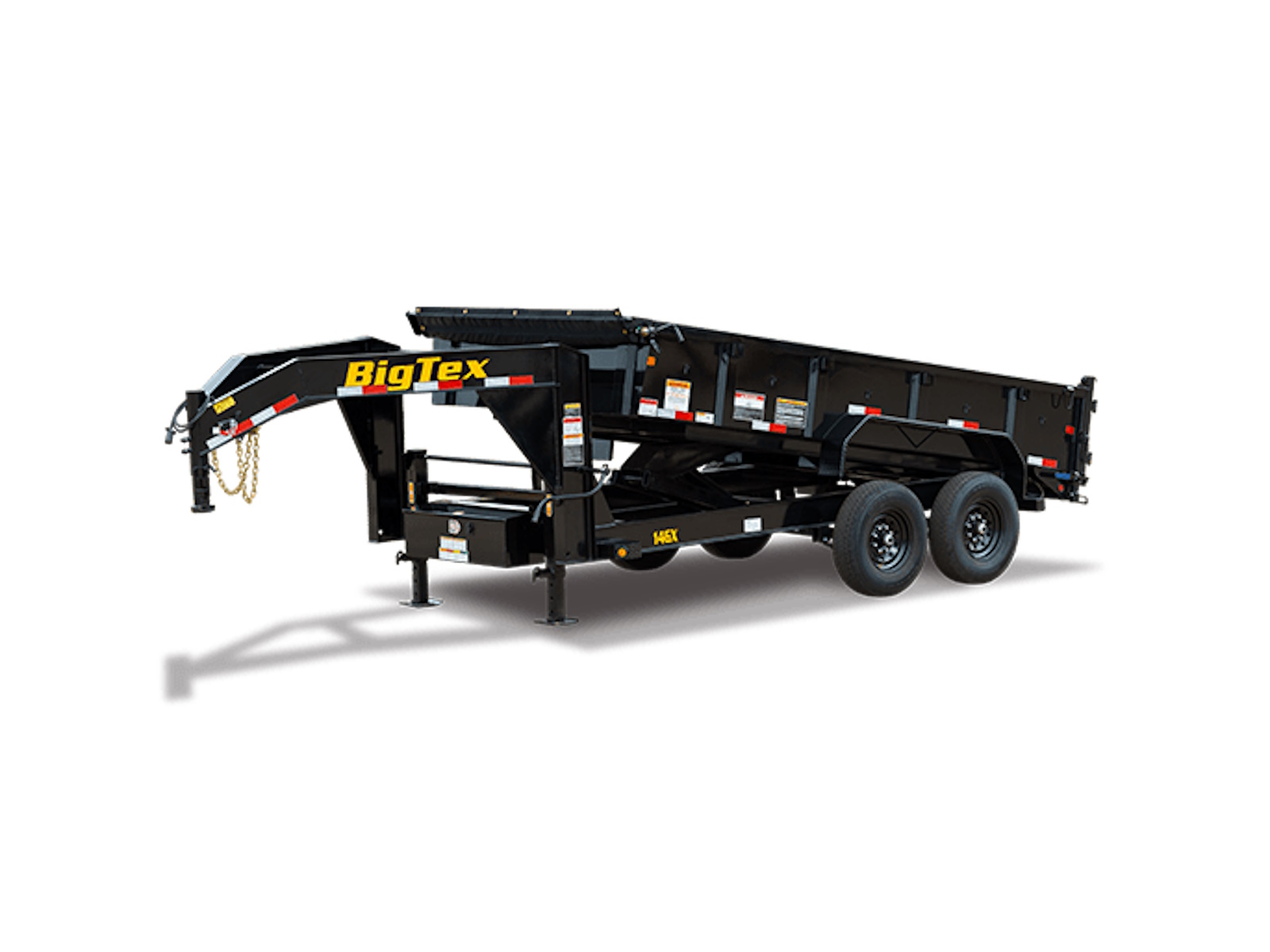 Our Price
$14,344
MSRP $15,778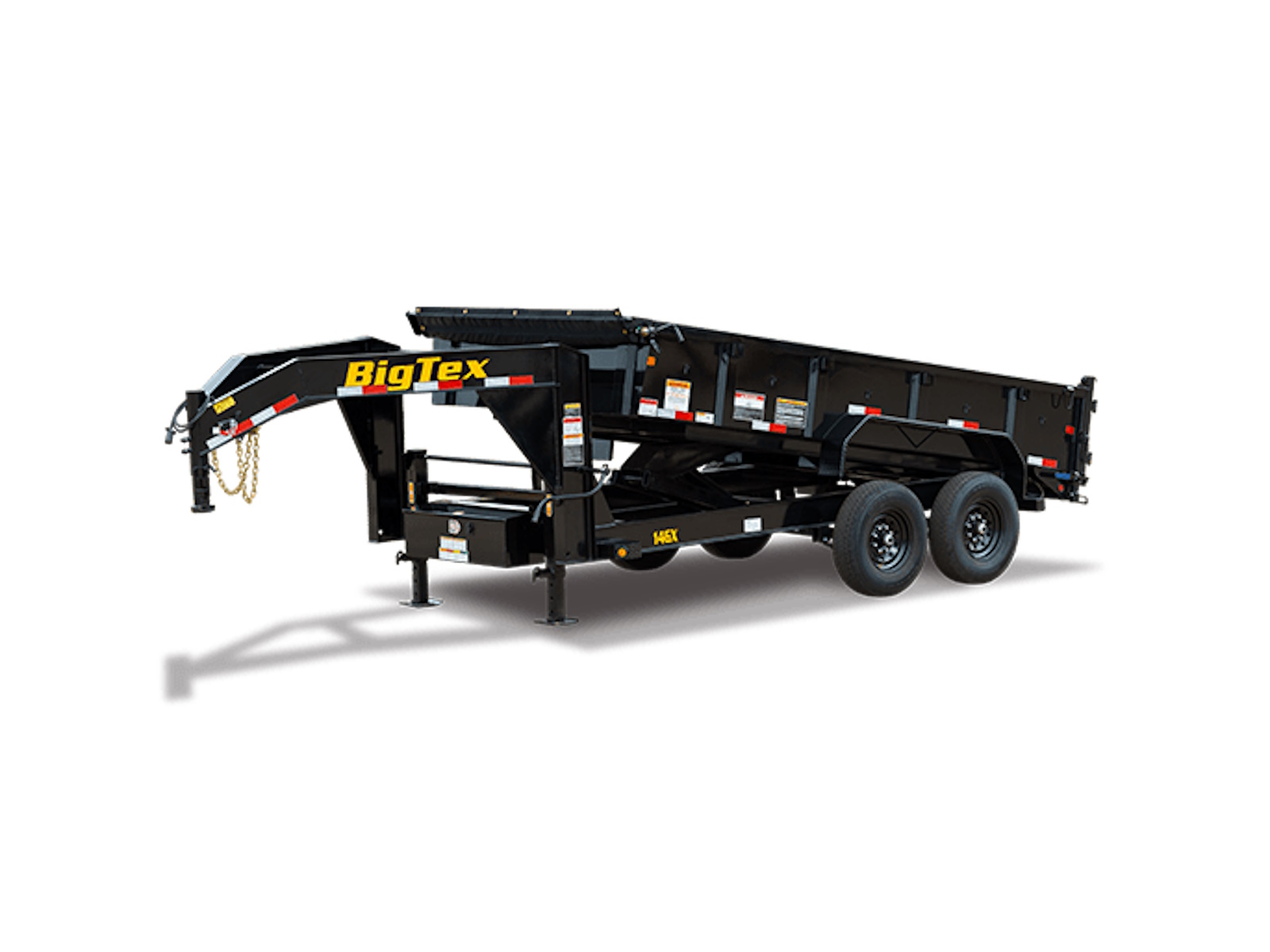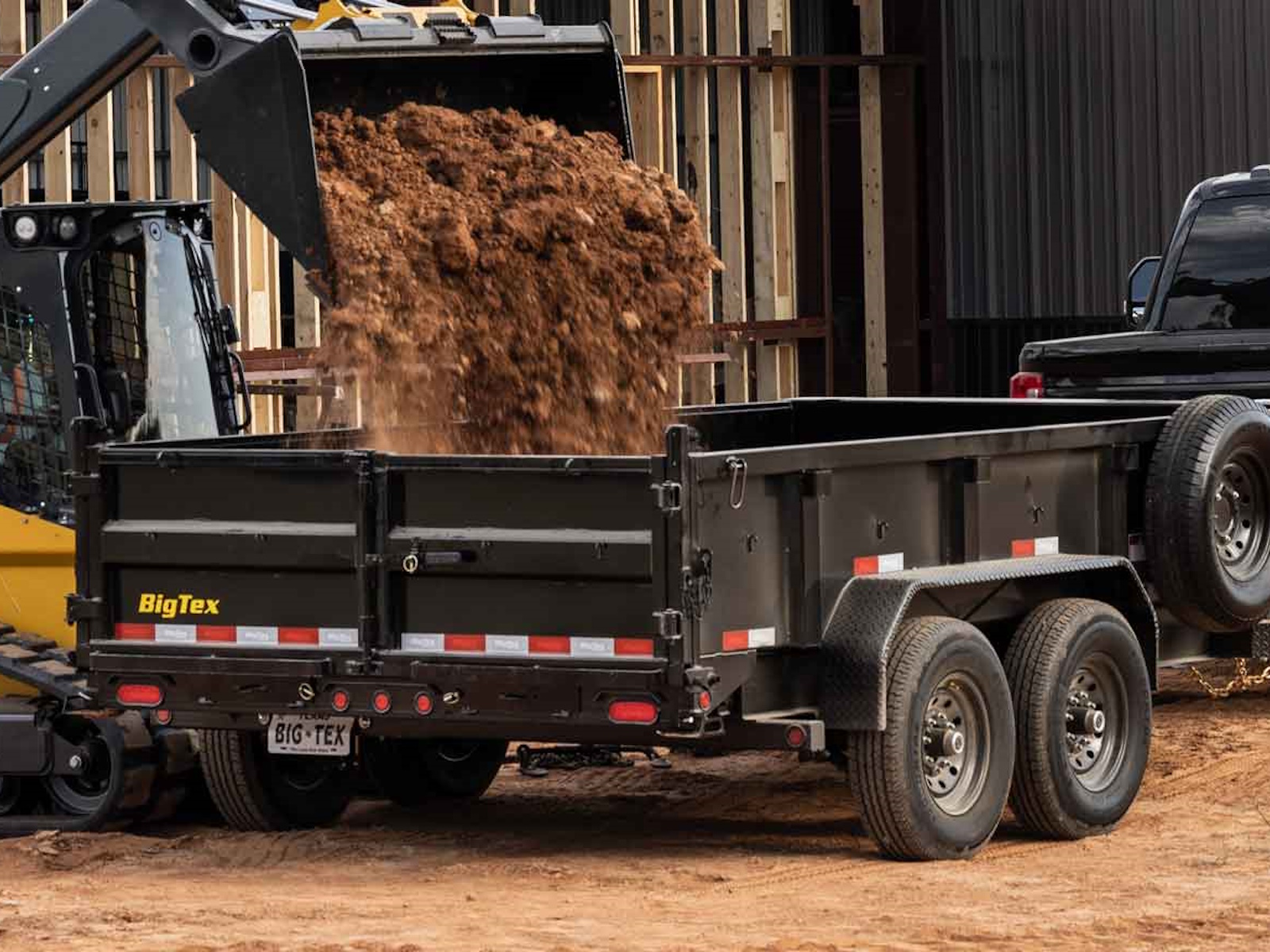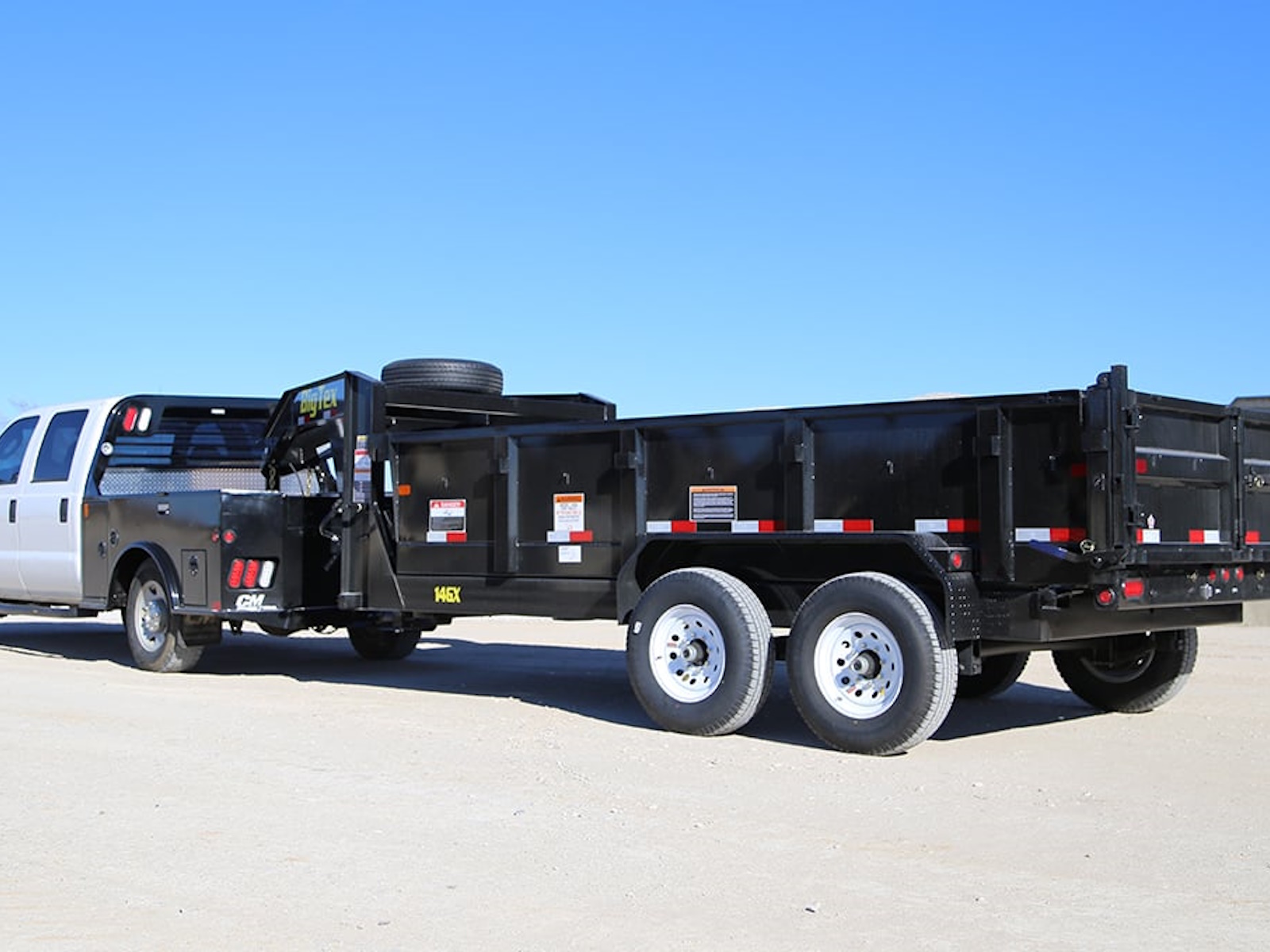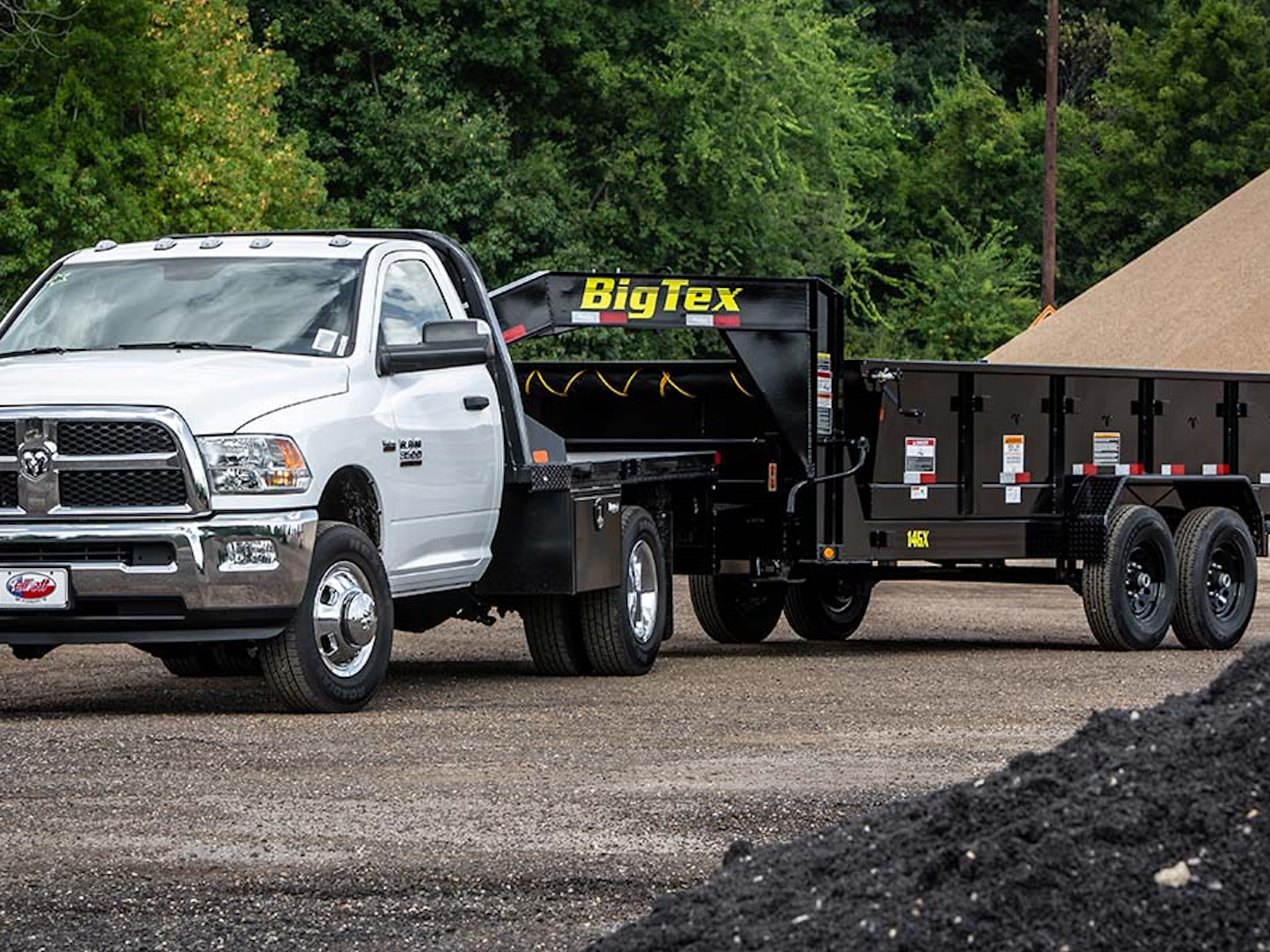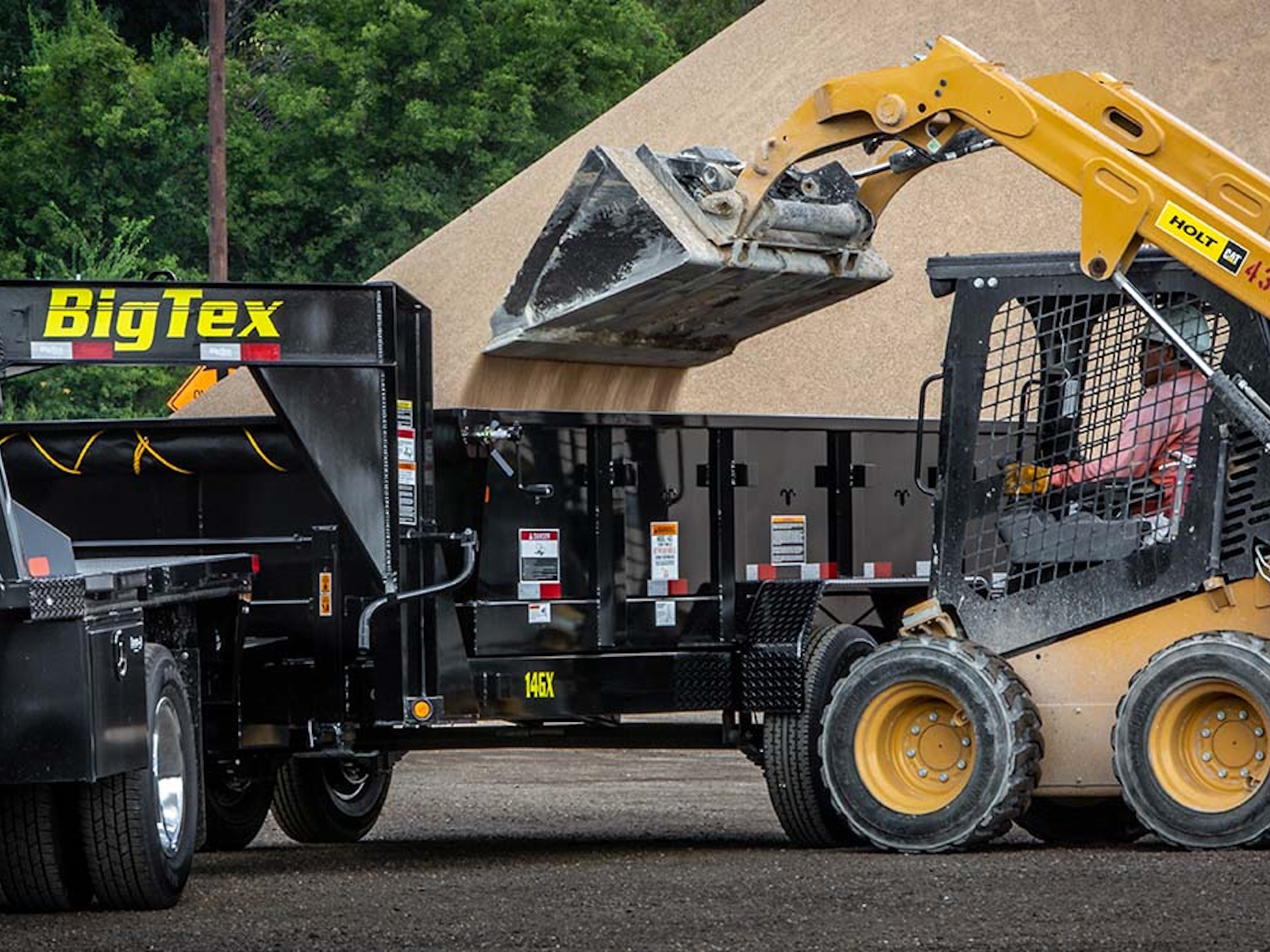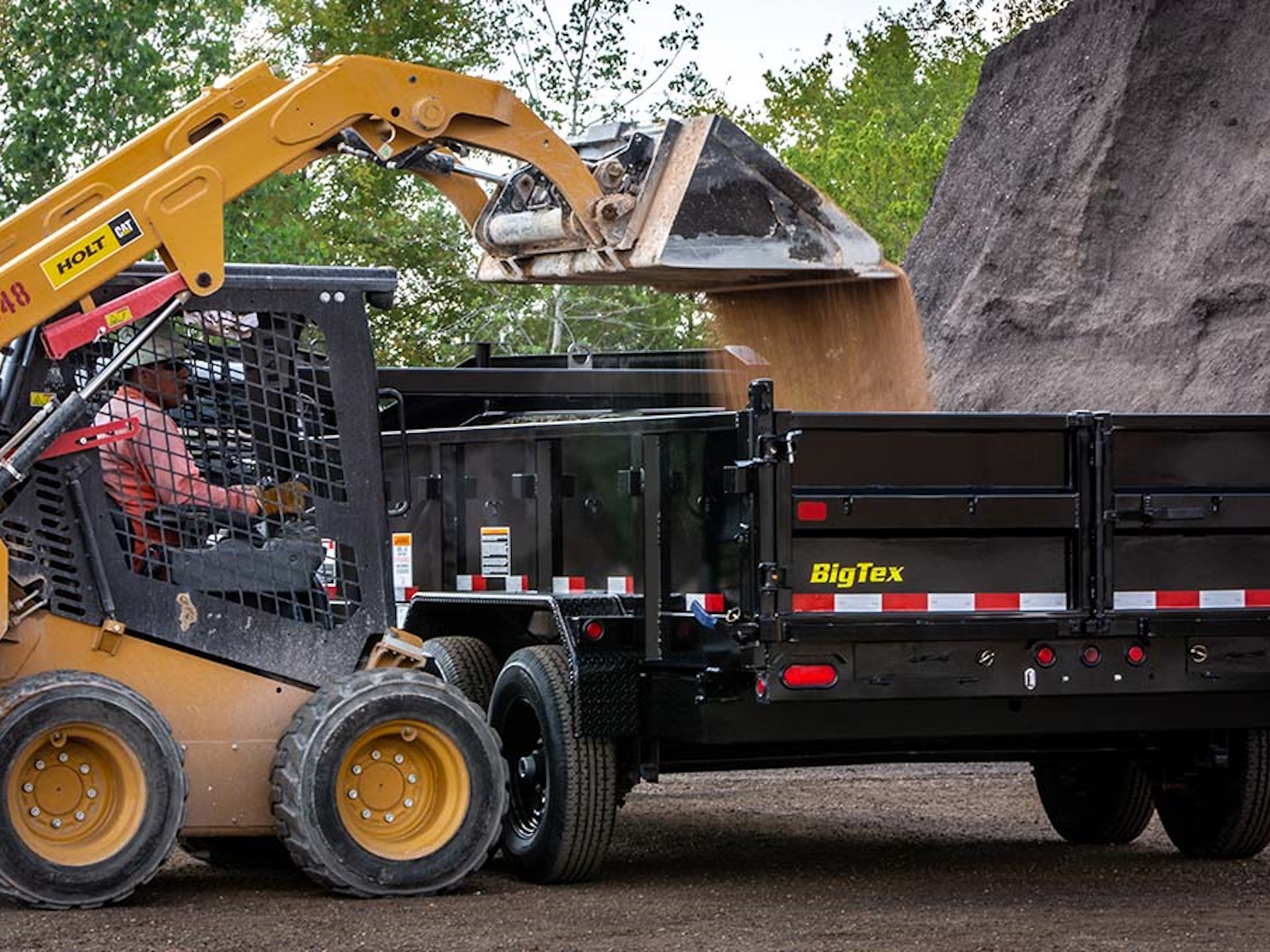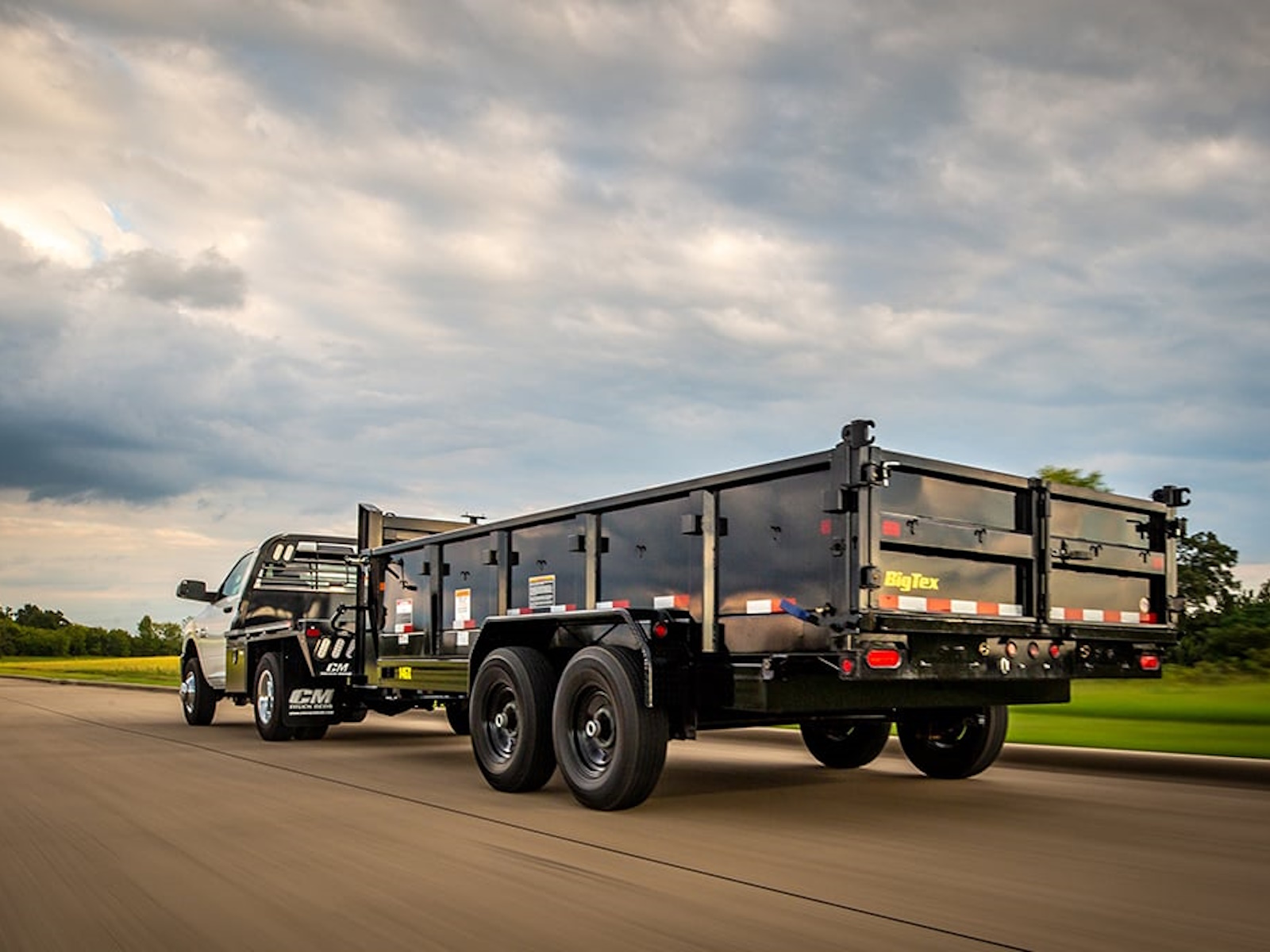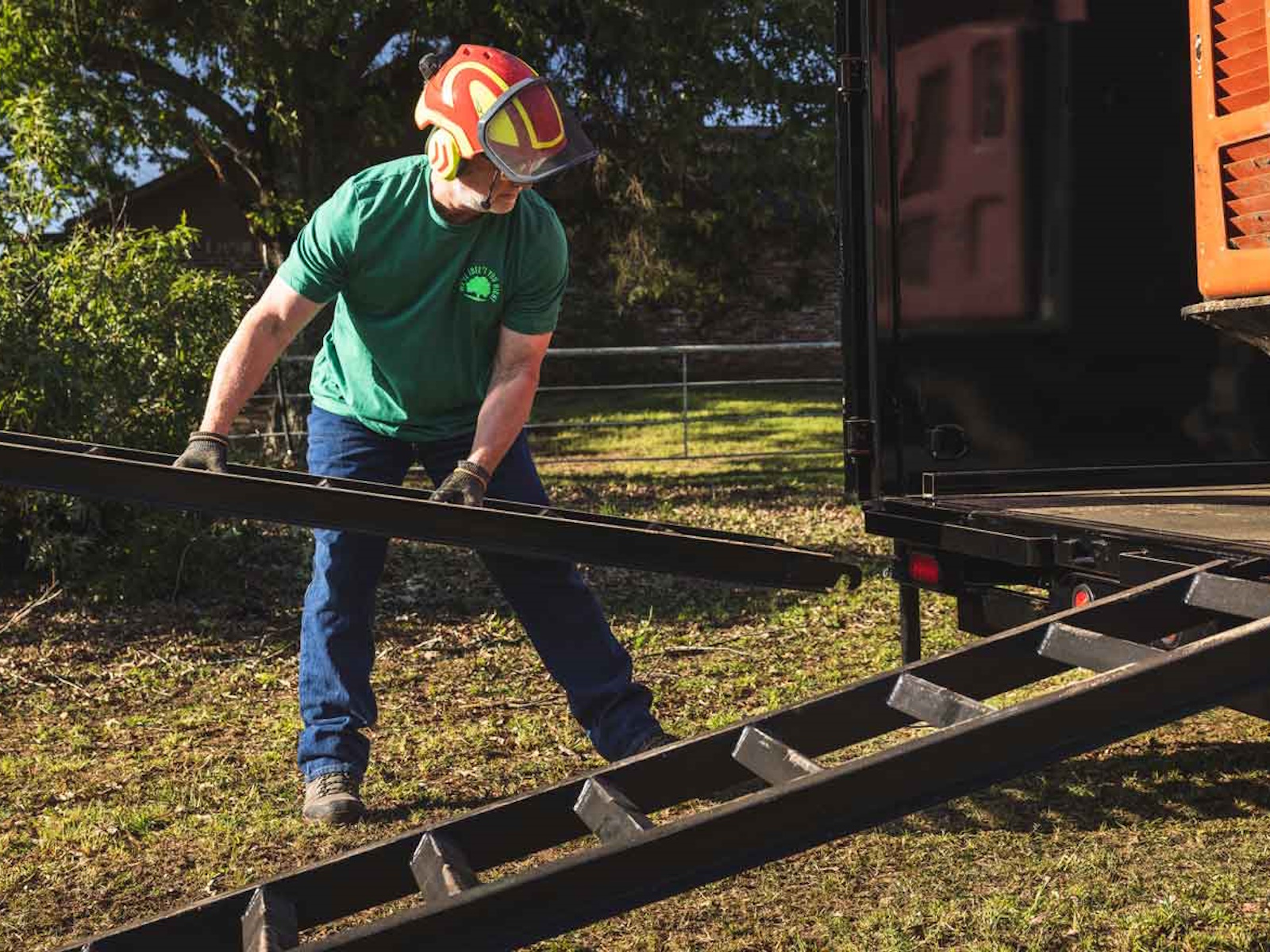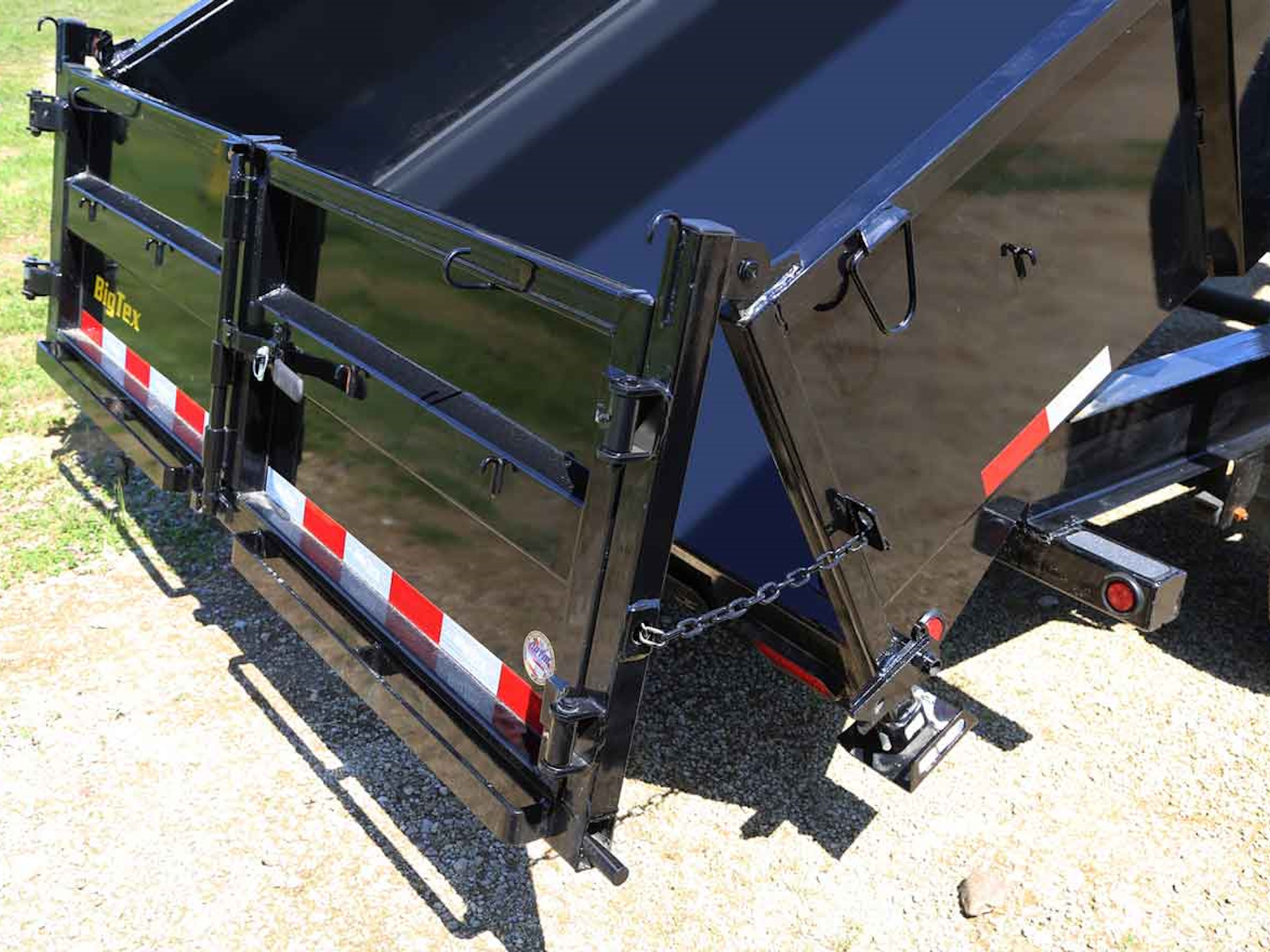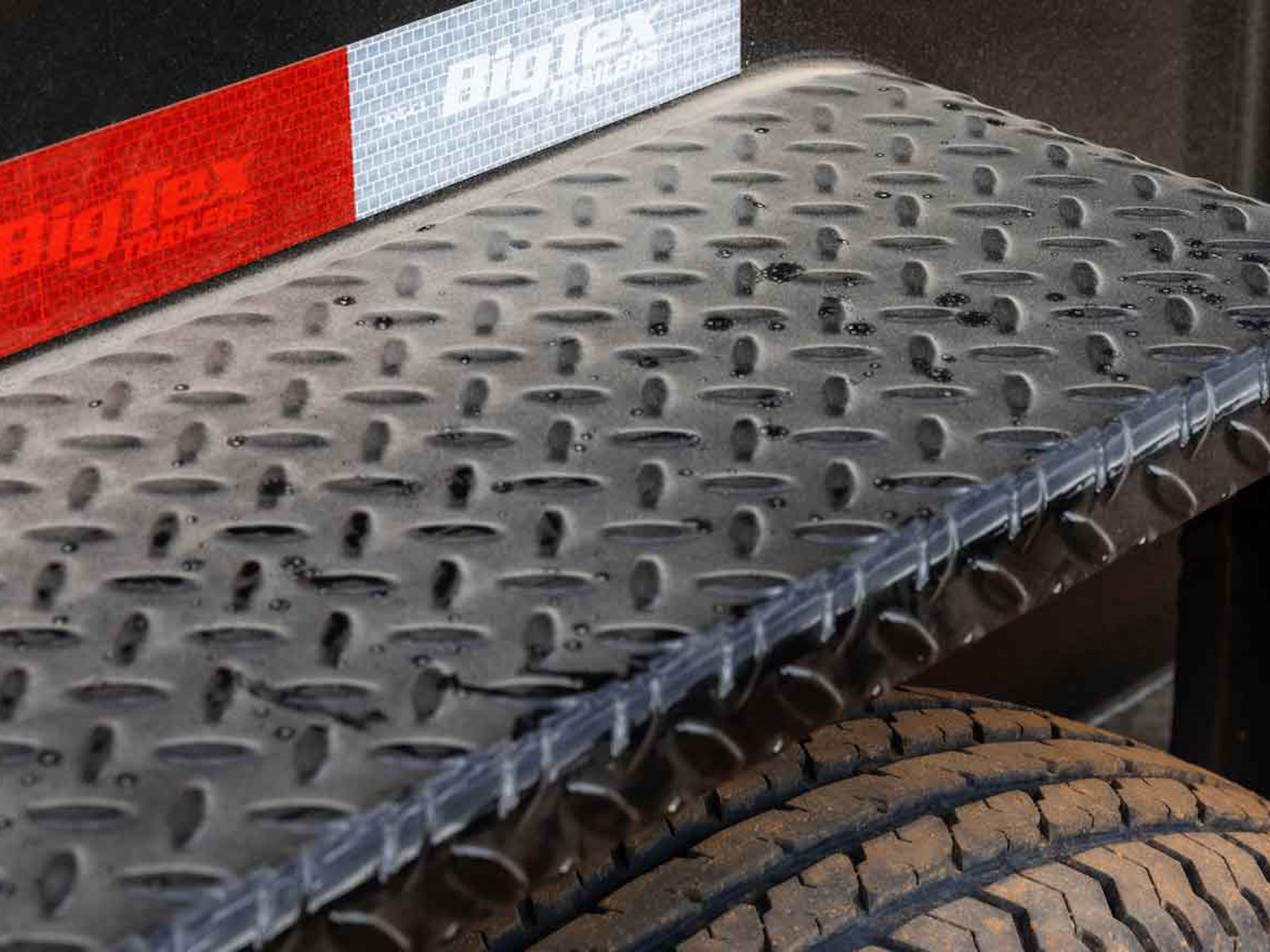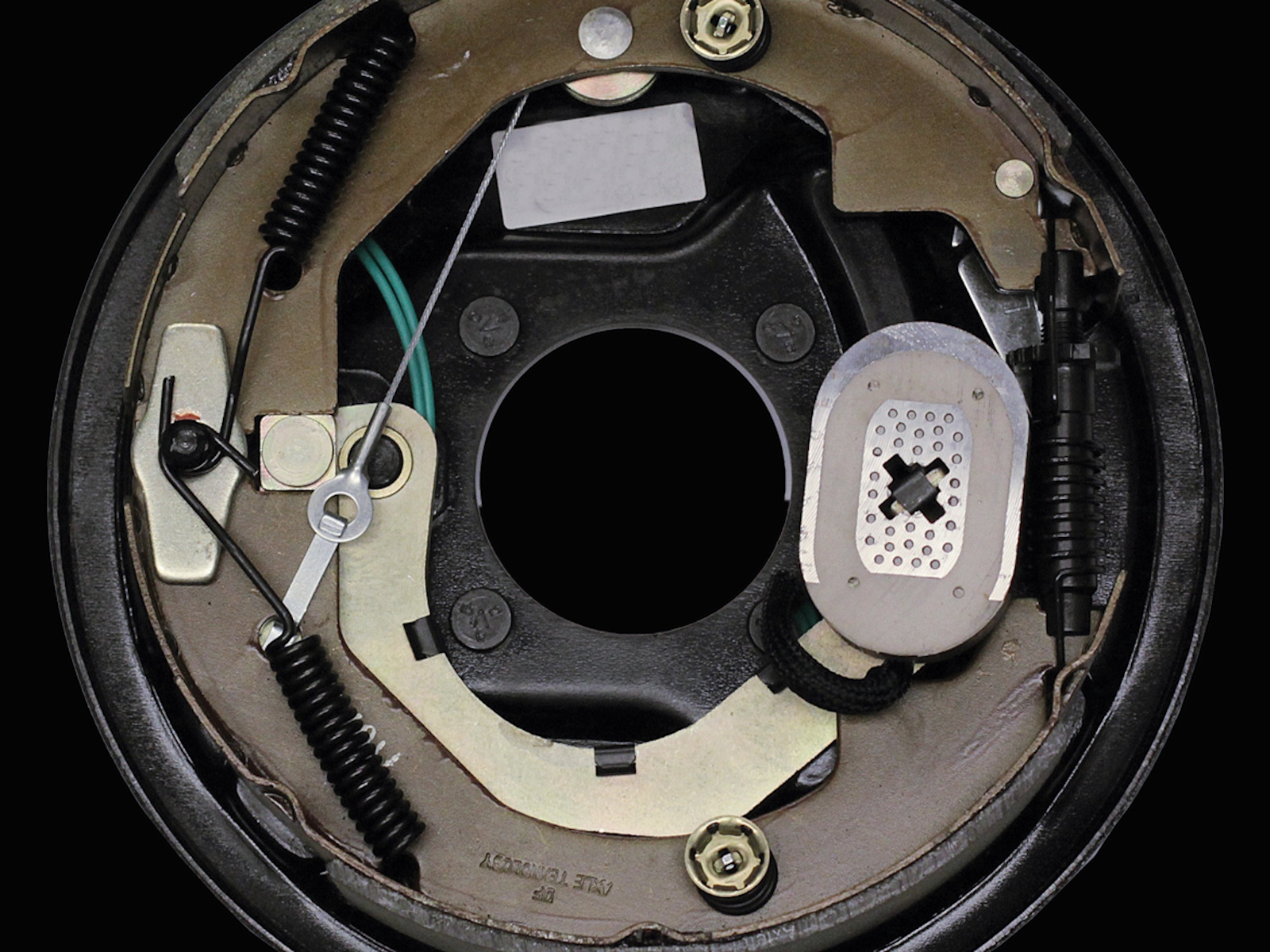 Description
2024 BIG TEX Heavy Duty Tandem Axle Gooseneck Dump 14GX-16
14GX
Heavy Duty Tandem Axle Gooseneck Dump
For the ultimate in strength and durability, look to the 14GX Heavy Duty Tandem Axle Extra Wide Gooseneck Dump Trailer—from its robust and long-lasting structure and frame to heavy-duty dump box with 10-Gauge steel floors. Packed to the brim with the most complete box unit in the industry, the 14GX is designed to handle heavy-duty and extra wide loads with superior stability and efficiency.
---
Info
---
Specifications
---
You May Also Like
2023 Iron Bull Trailers E...
View
2023 PJ Trailers 6" Chann...
View