2024 Big Tex 22GN-28STA - NR6304617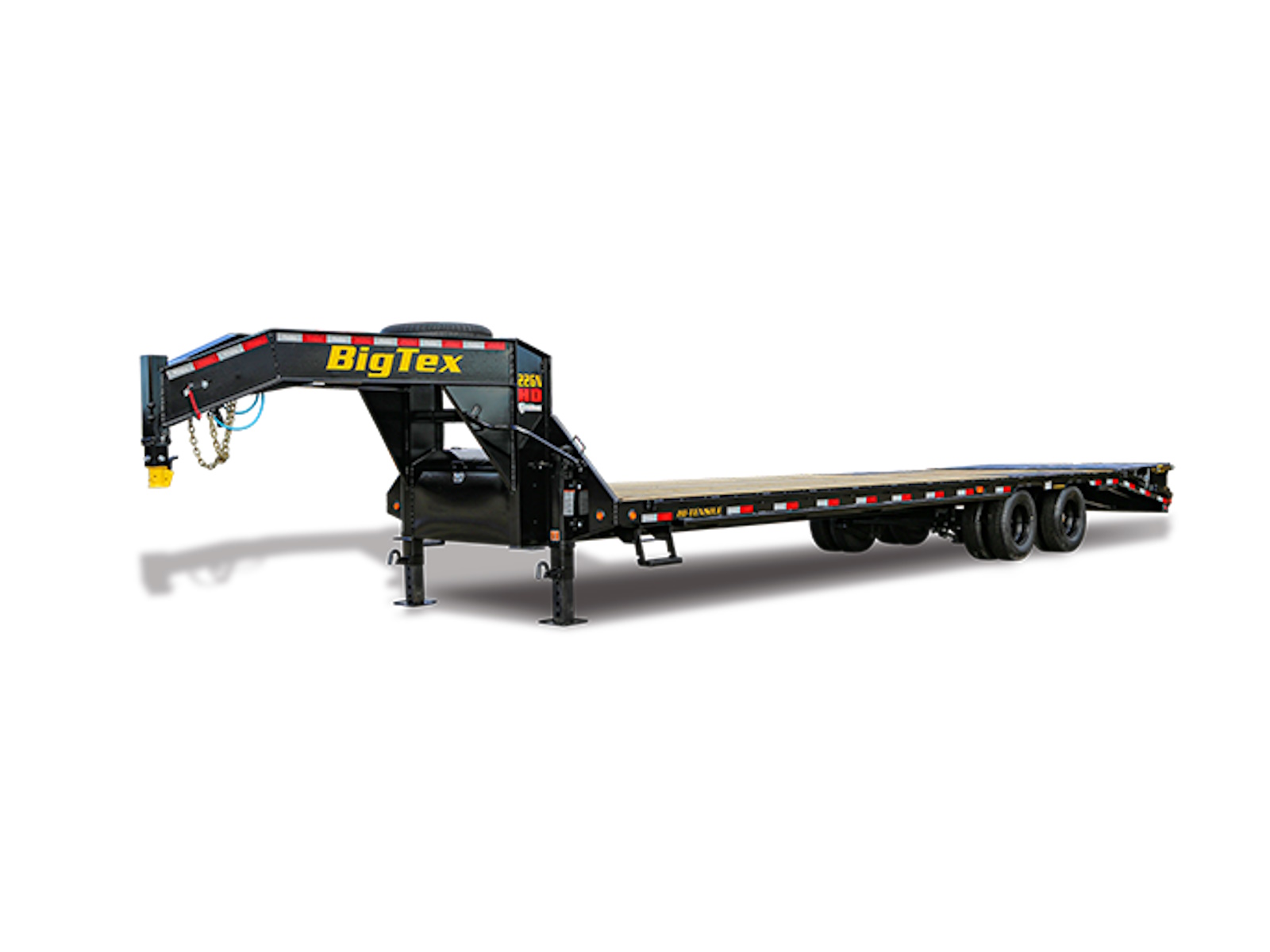 Our Price
$19,426
MSRP $21,369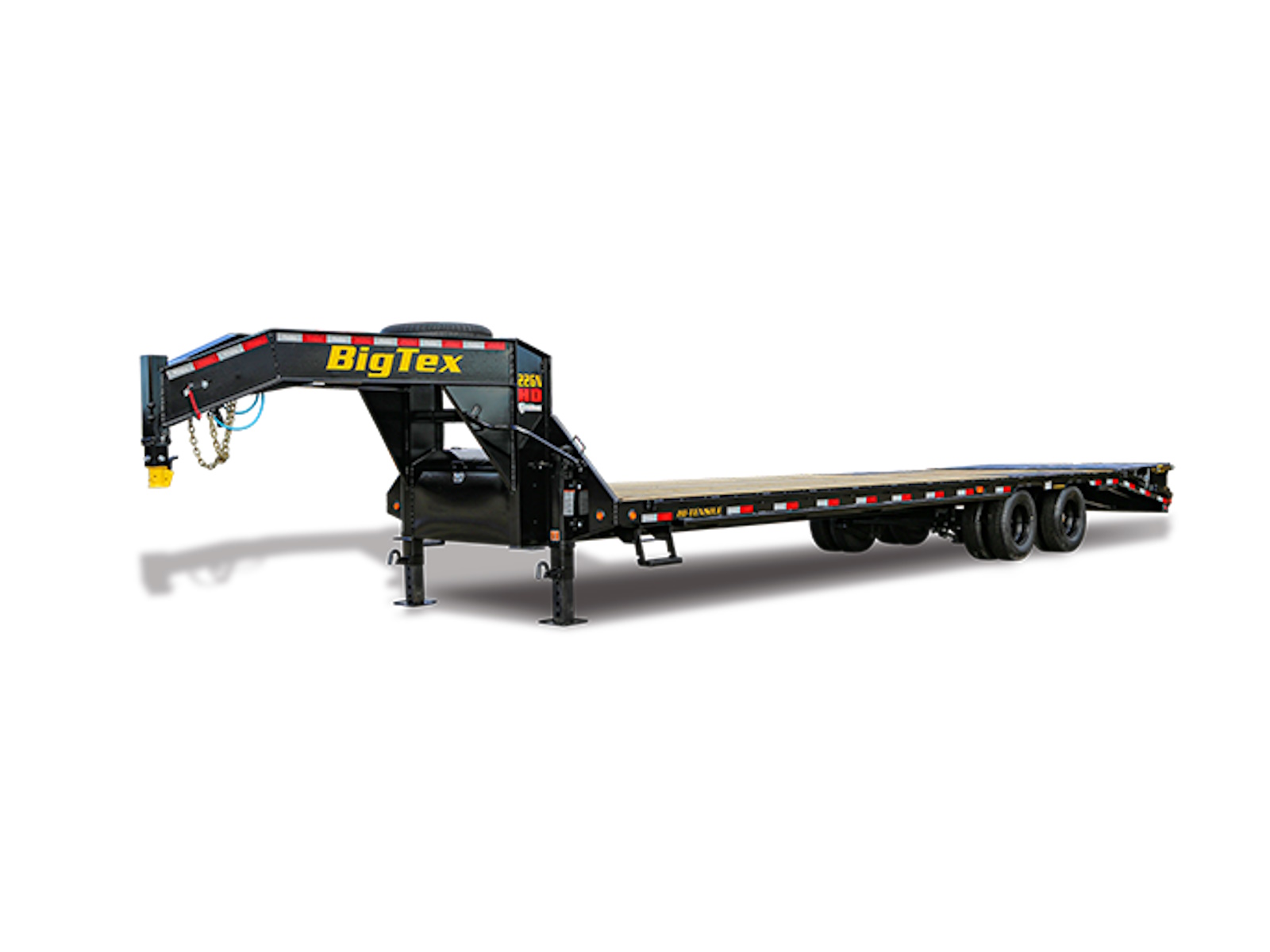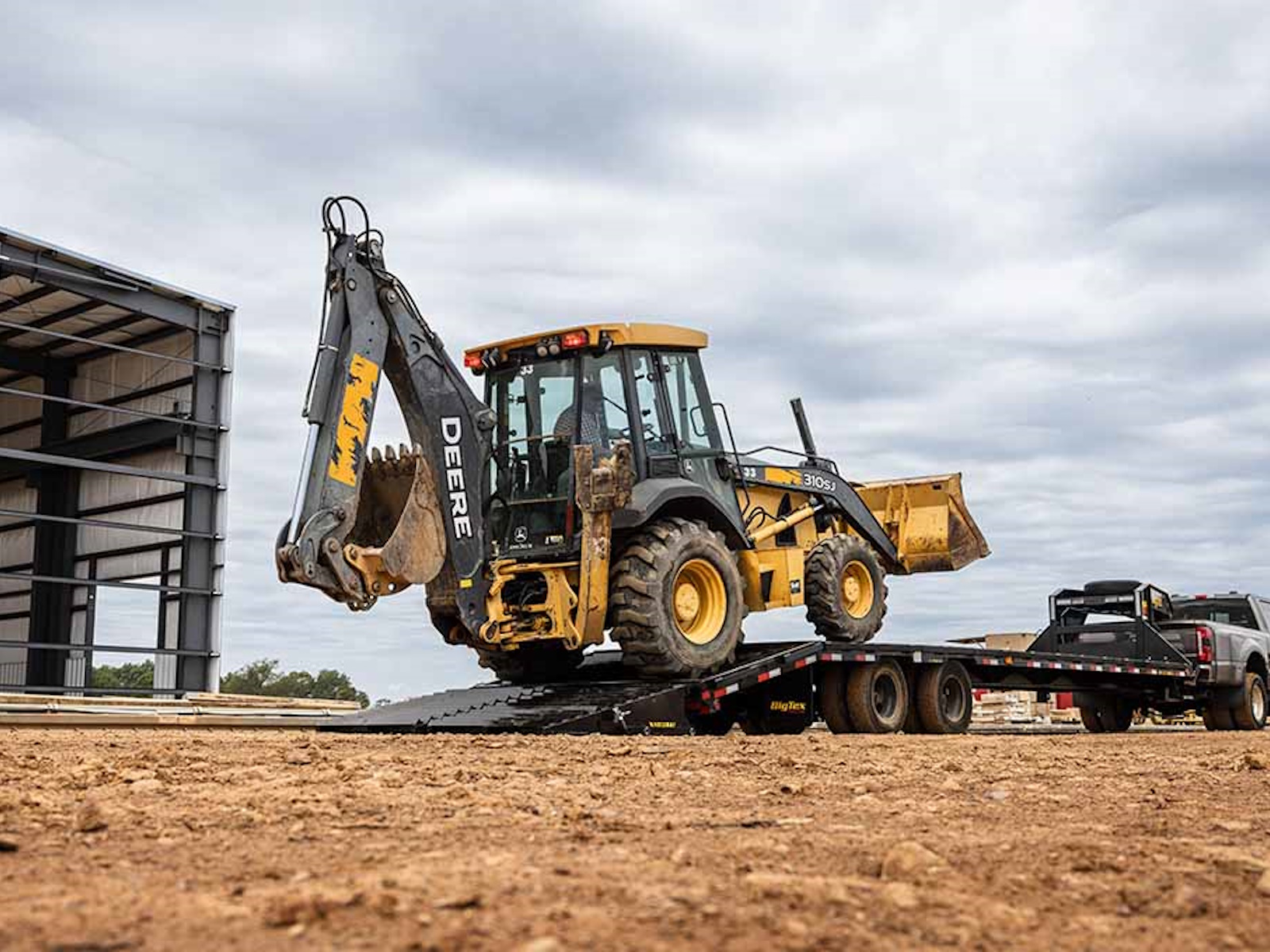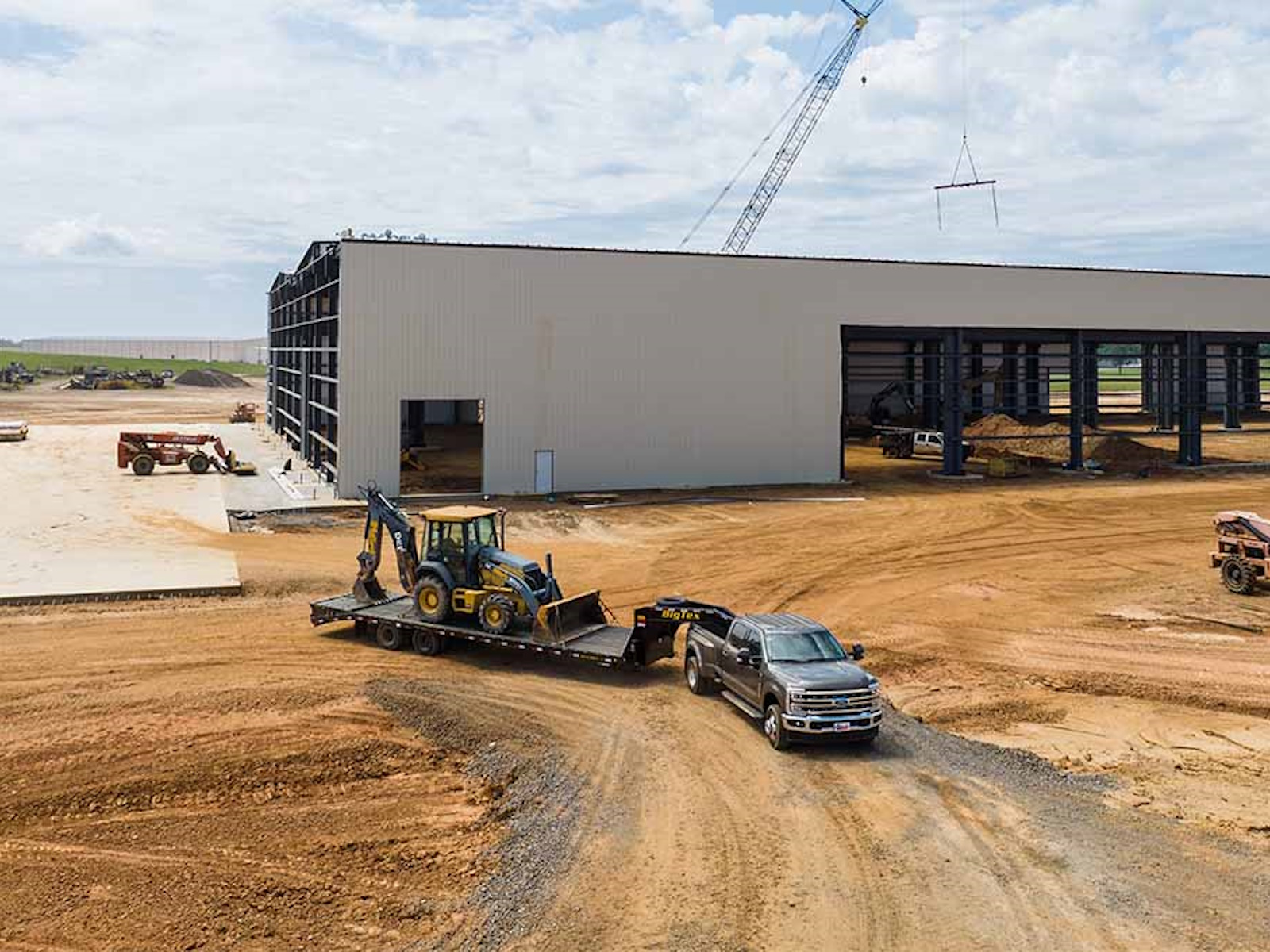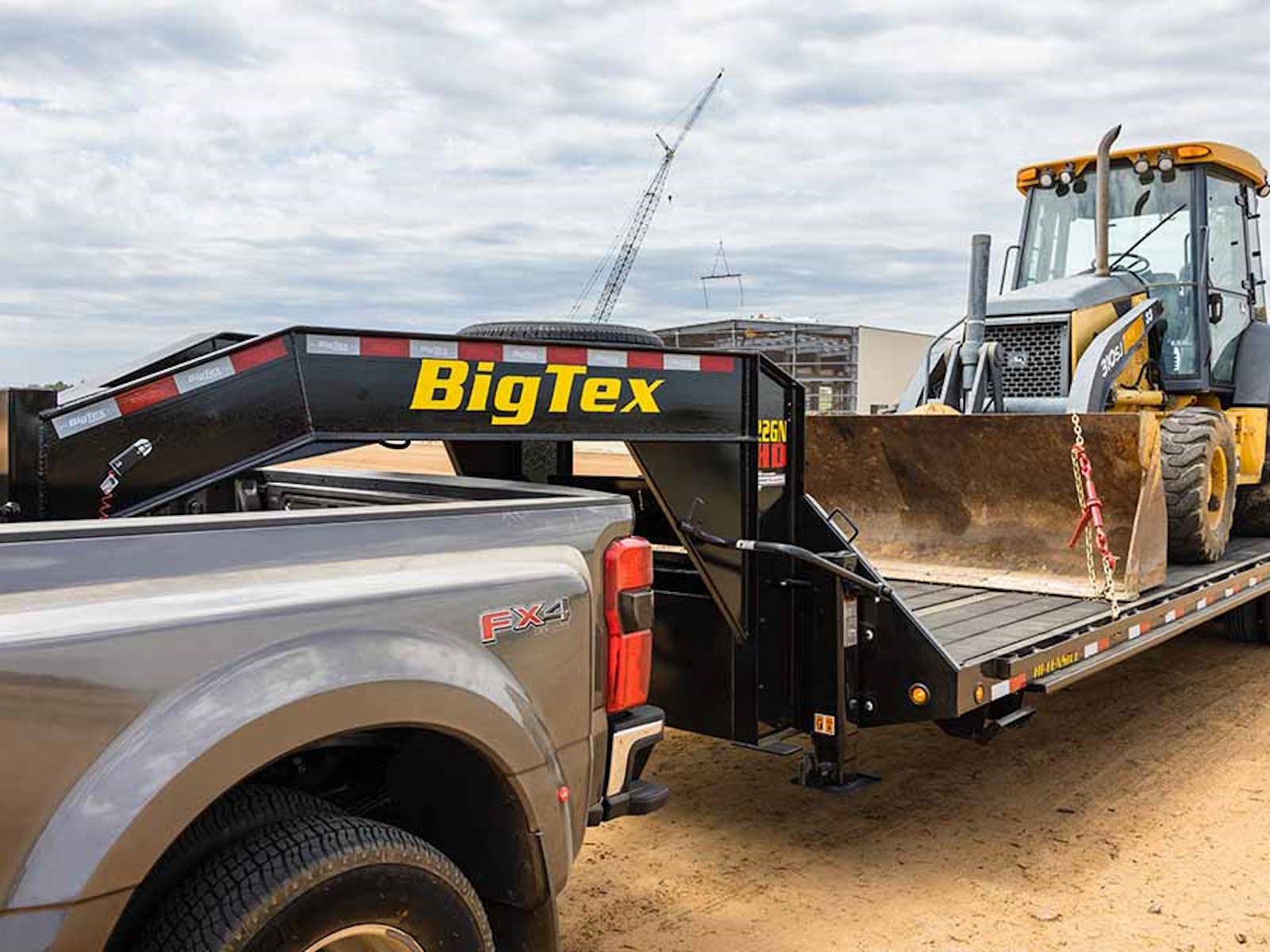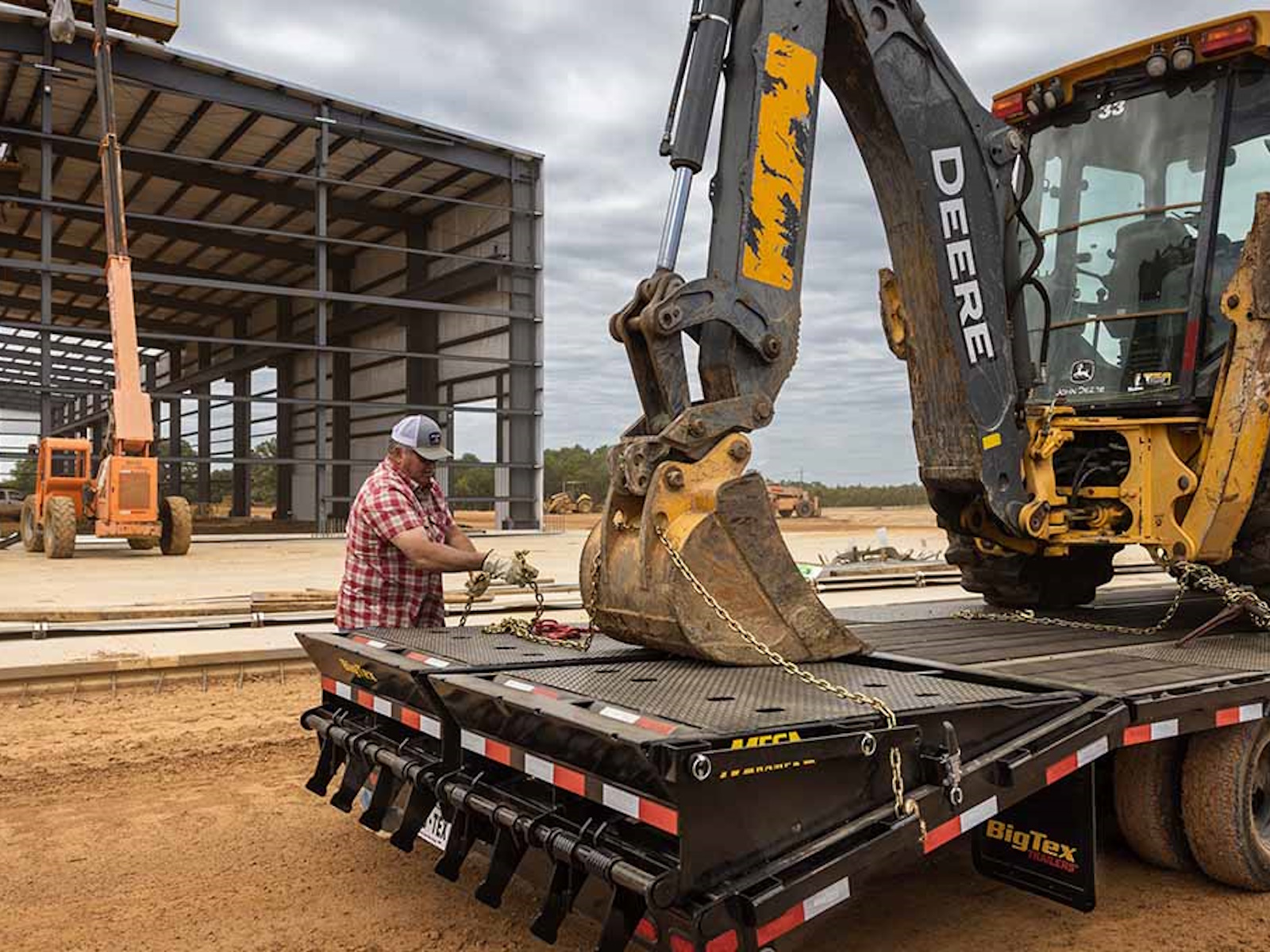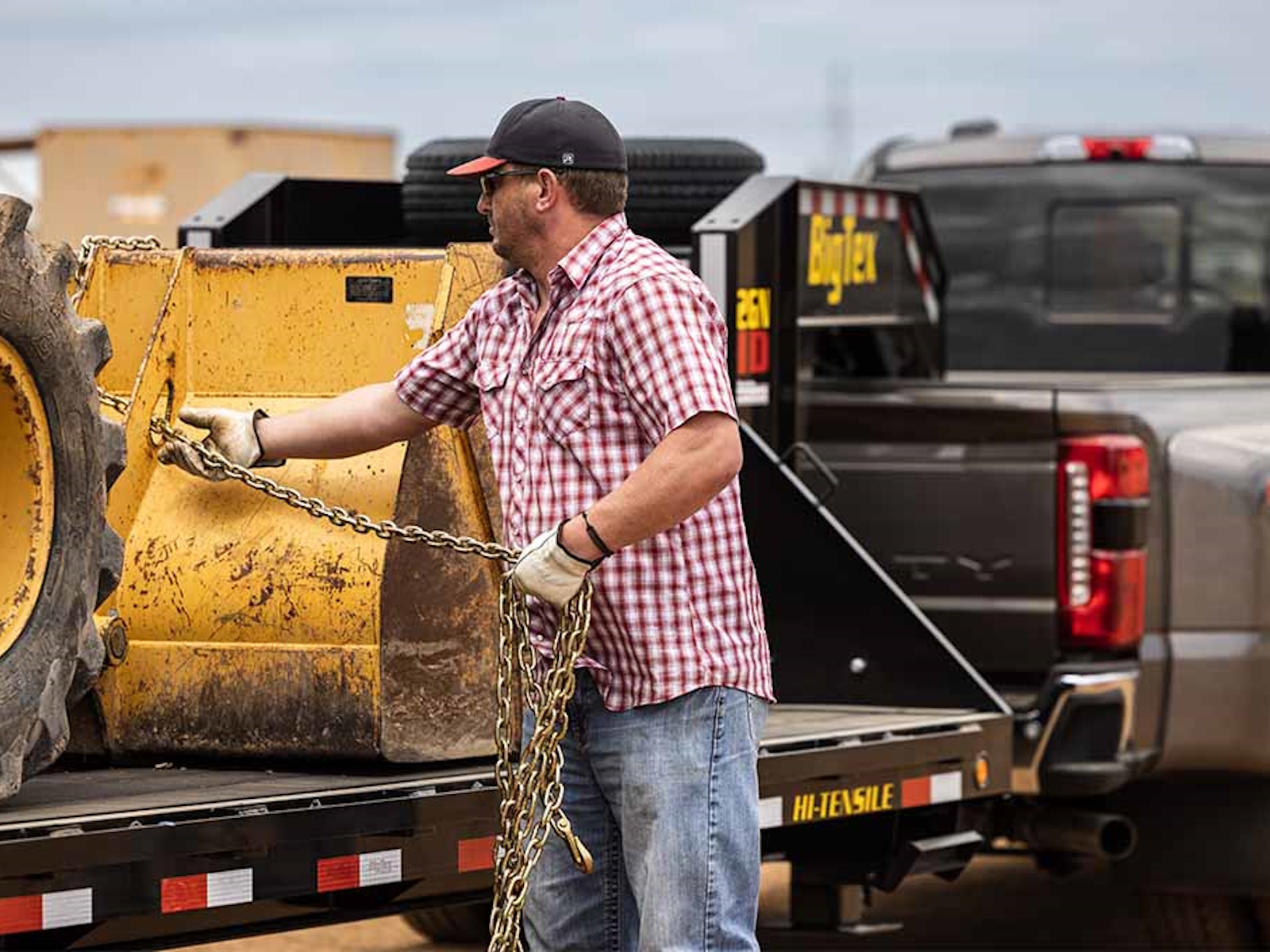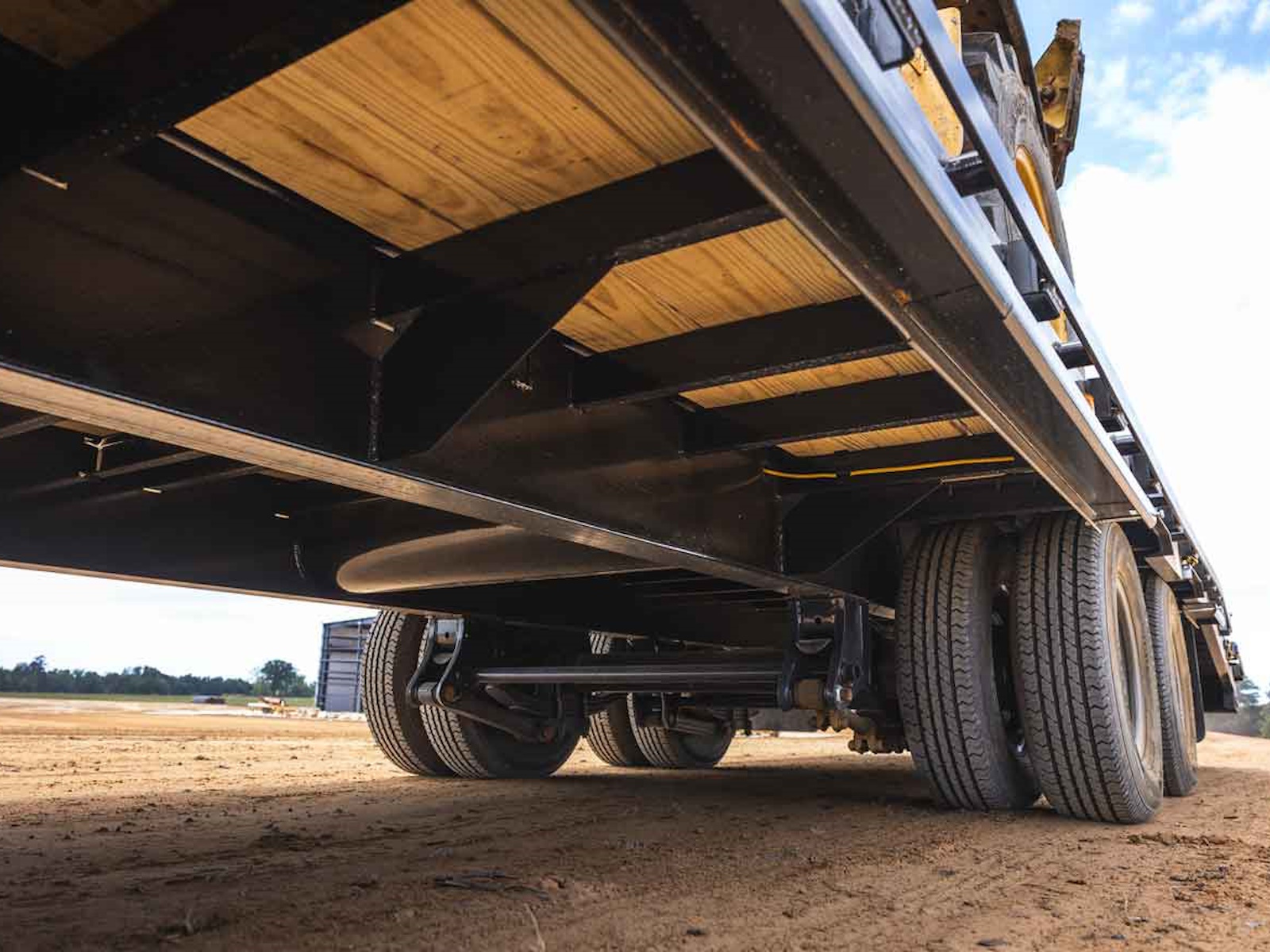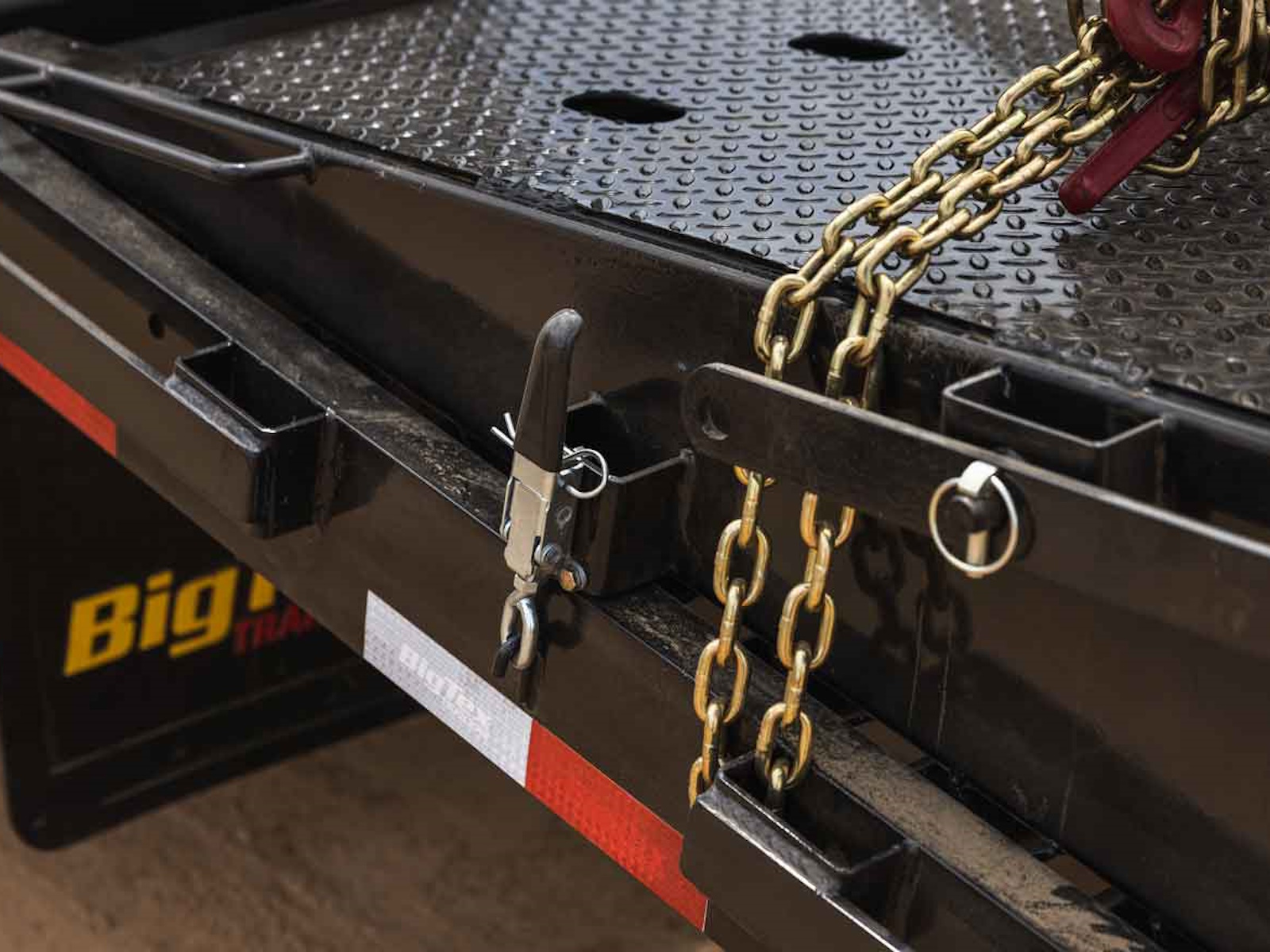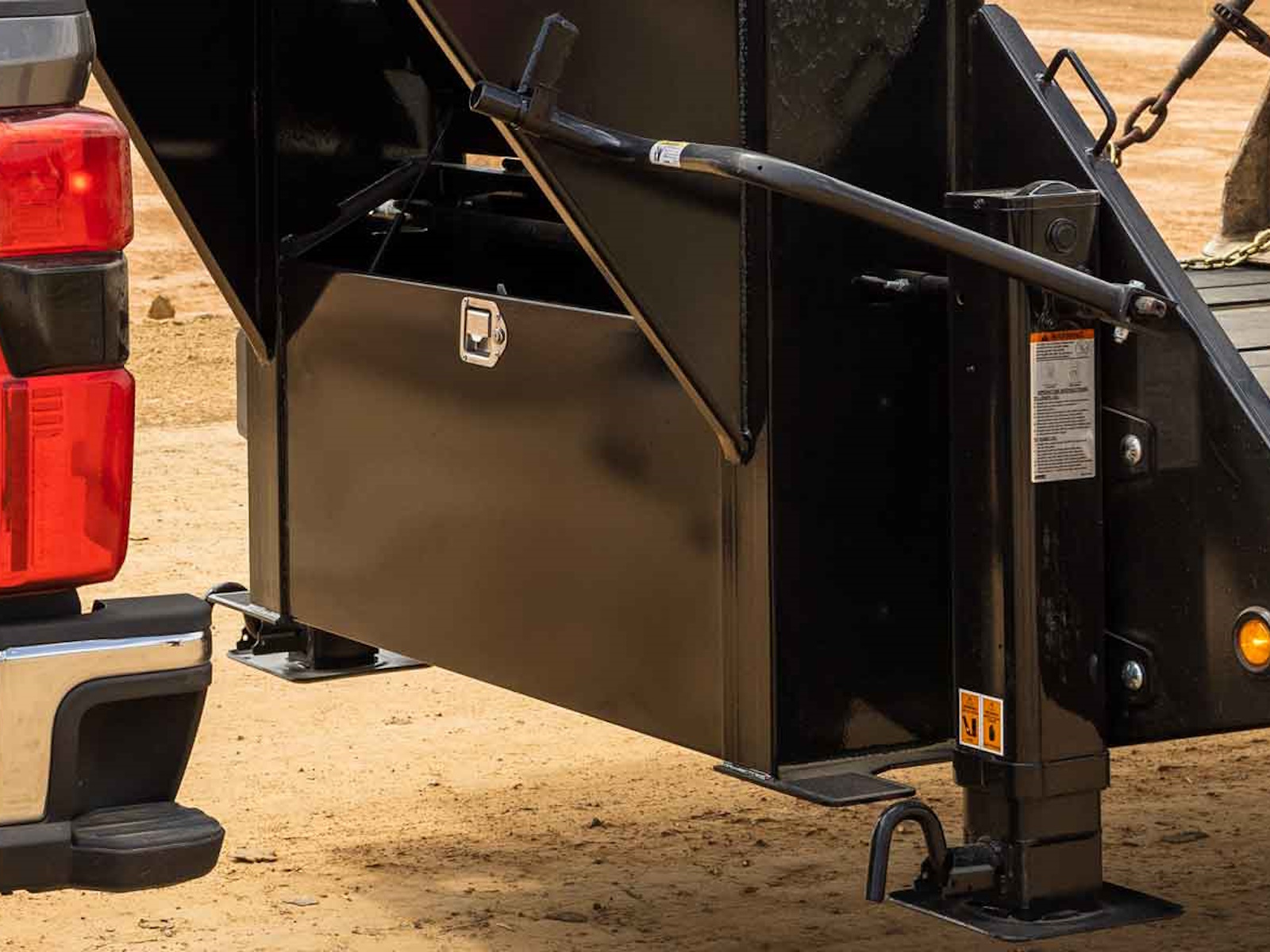 Description
2024 Big Tex 22GN-28STA
Tandem Dual Wheel Gooseneck
Ready for the ultimate gooseneck trailer? A premium trailer providing long-lasting durability, the 22GN Tandem Dual Flatbed Gooseneck Trailer is built to work the toughest jobs in the most rugged conditions. From its dual 2-Speed 50K landing gear to HD adjustable suspension, it's designed to handle heavy-duty hauling needs, particularly for transporting heavy construction equipment and hotshotting.
---
Info
---
Specifications
---
You May Also Like
2023 Iron Bull Trailers E...
View
2023 PJ Trailers 6" Chann...
View