2024 Big Tex 70SR-10-5WDD - NR5318397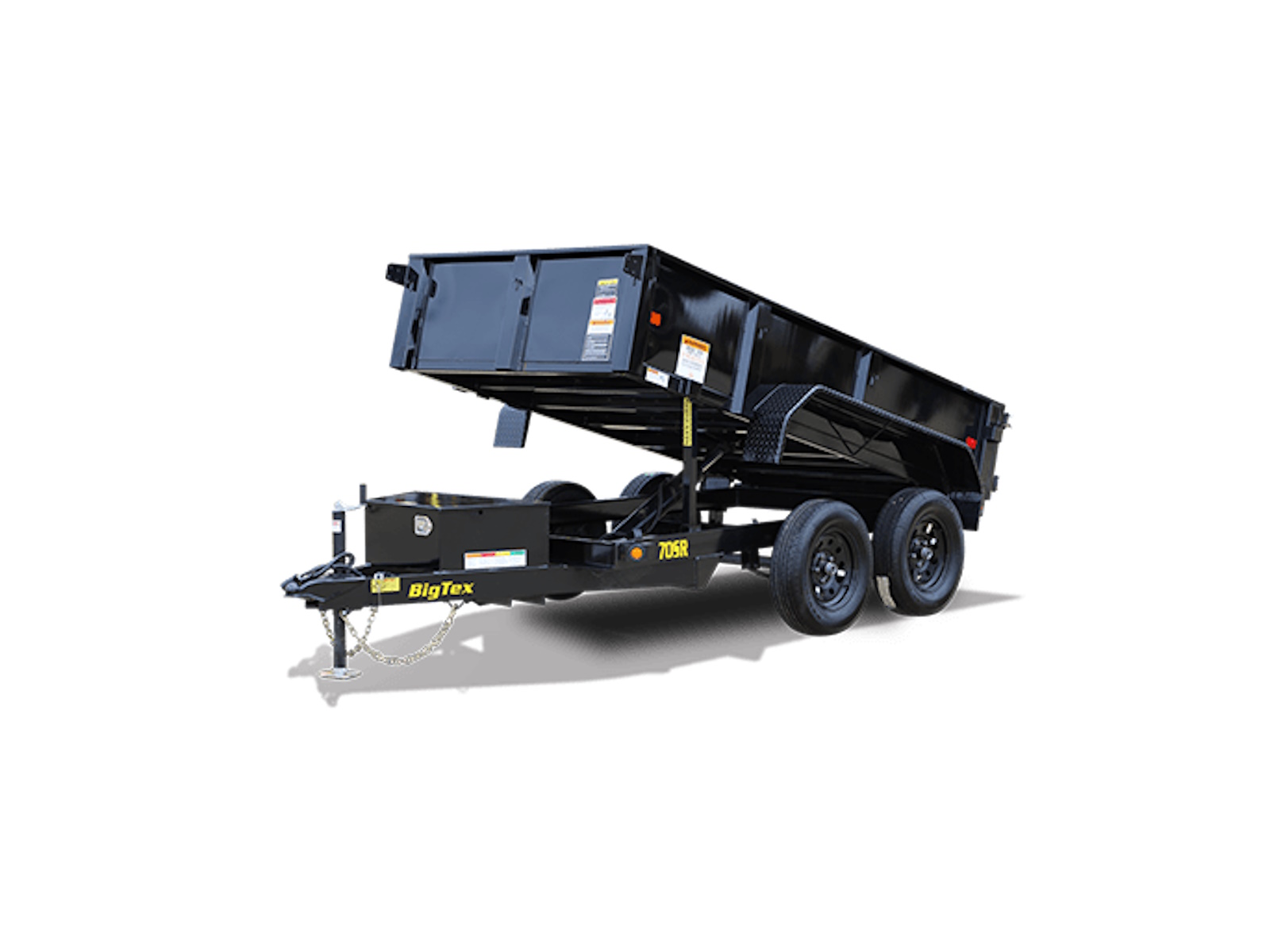 Our Price
$7,808
MSRP $8,589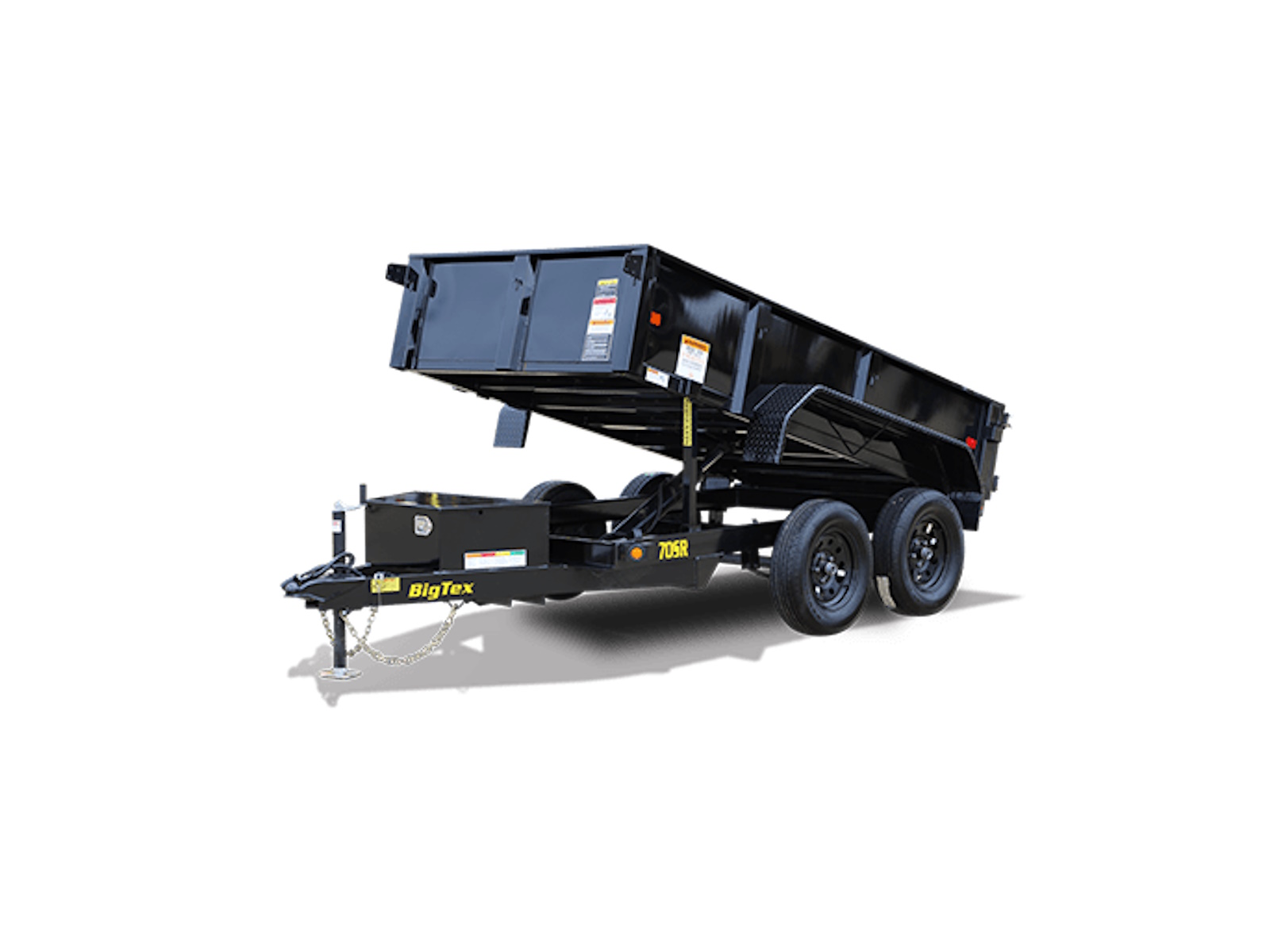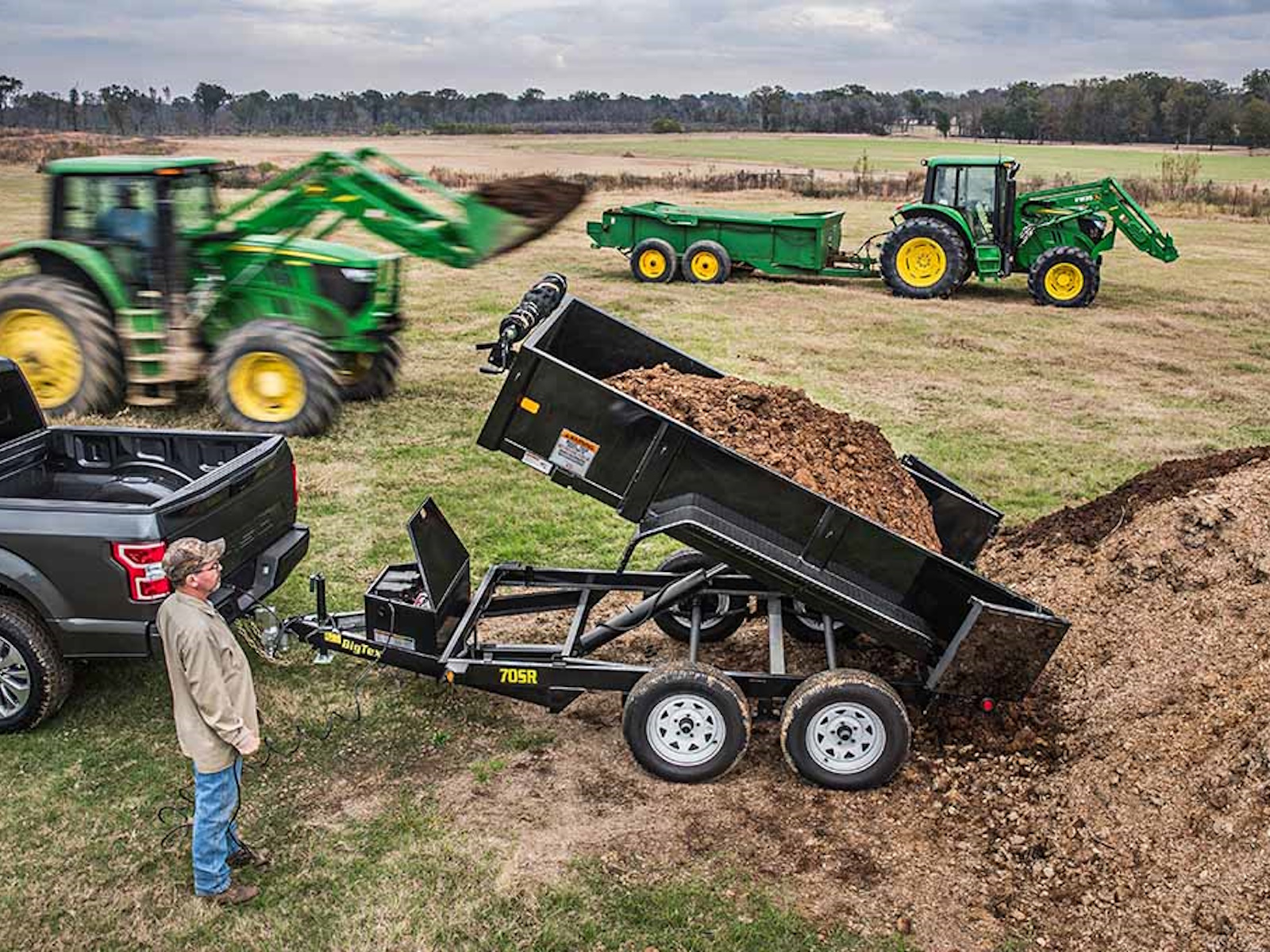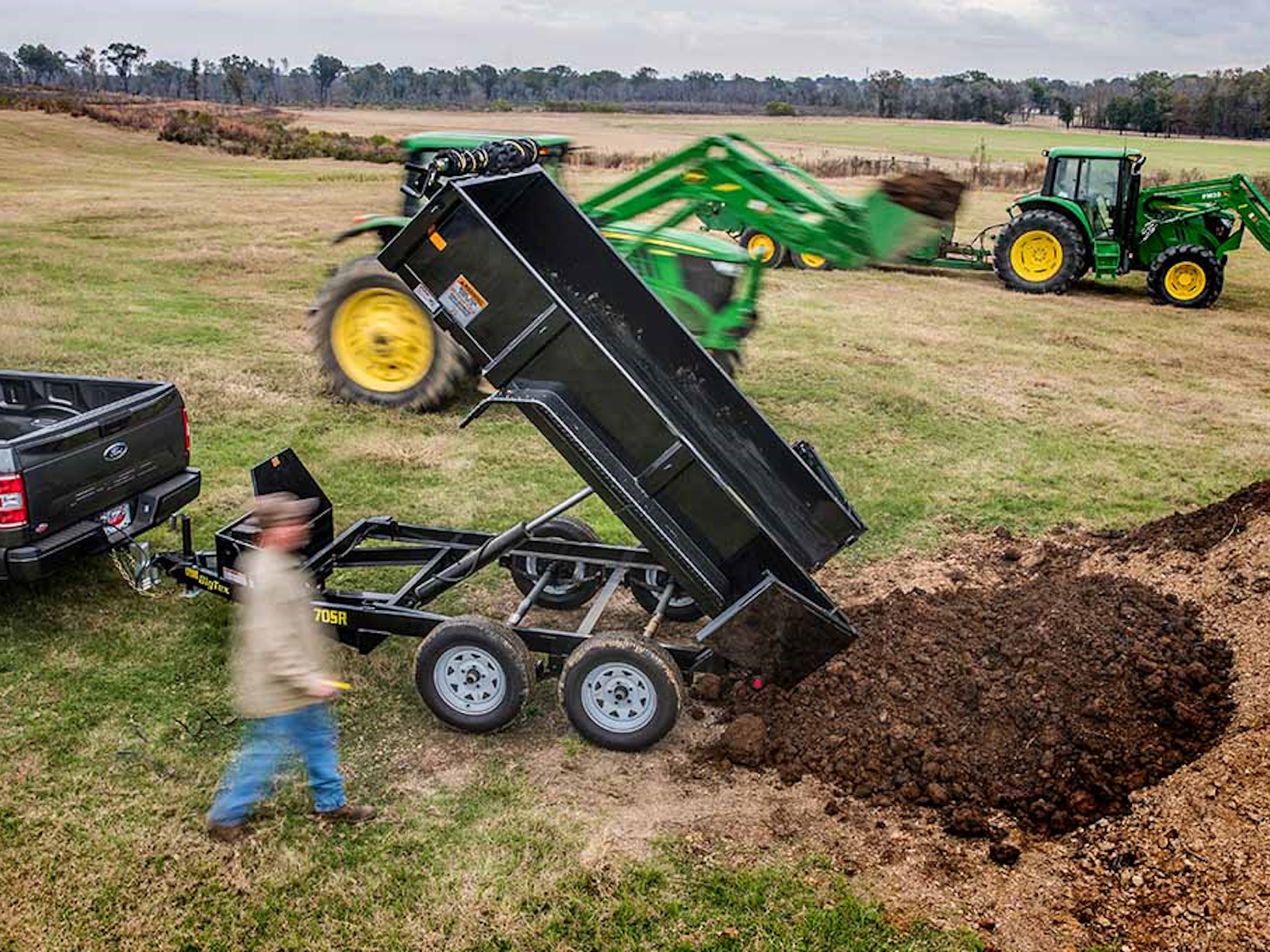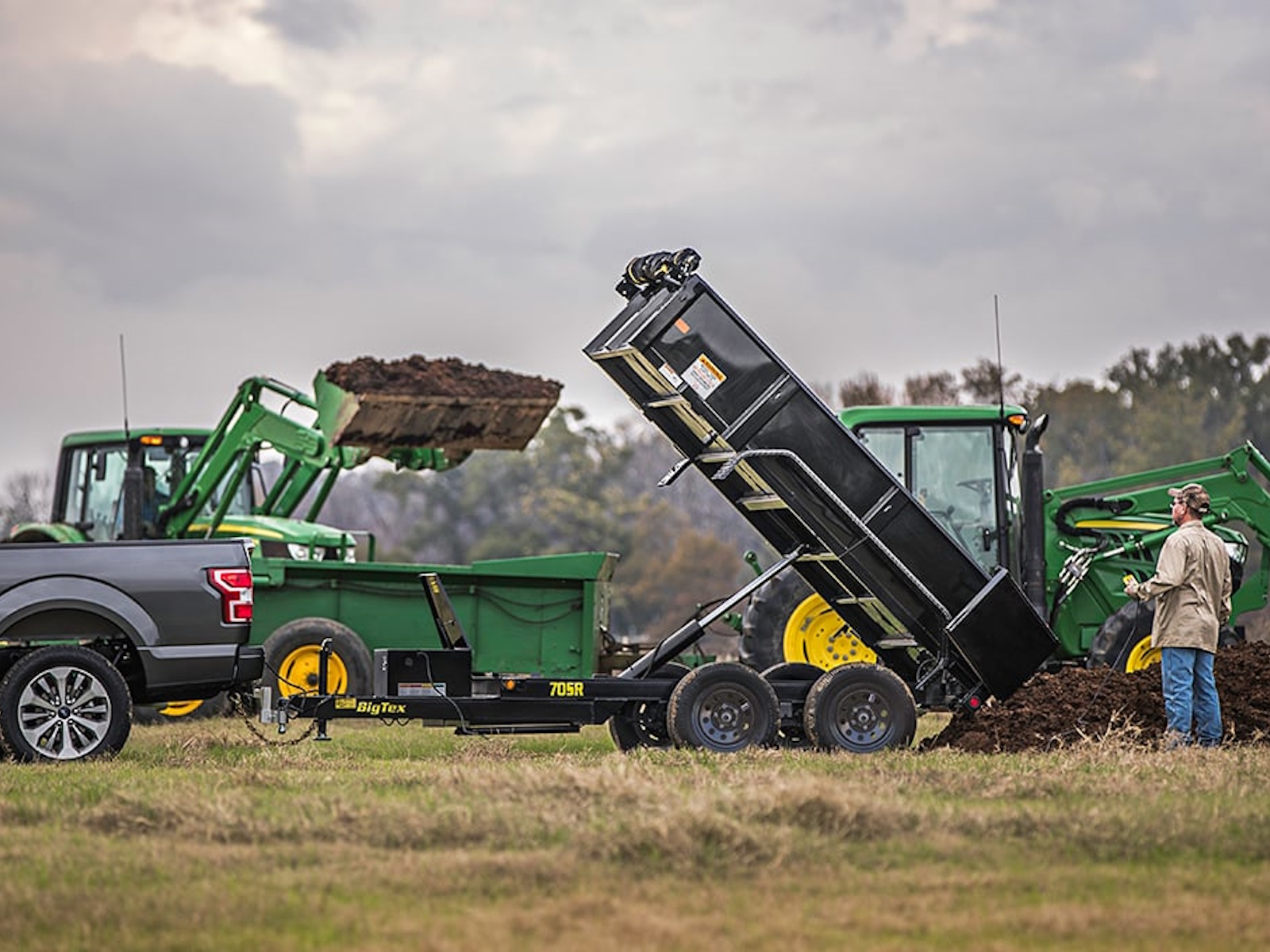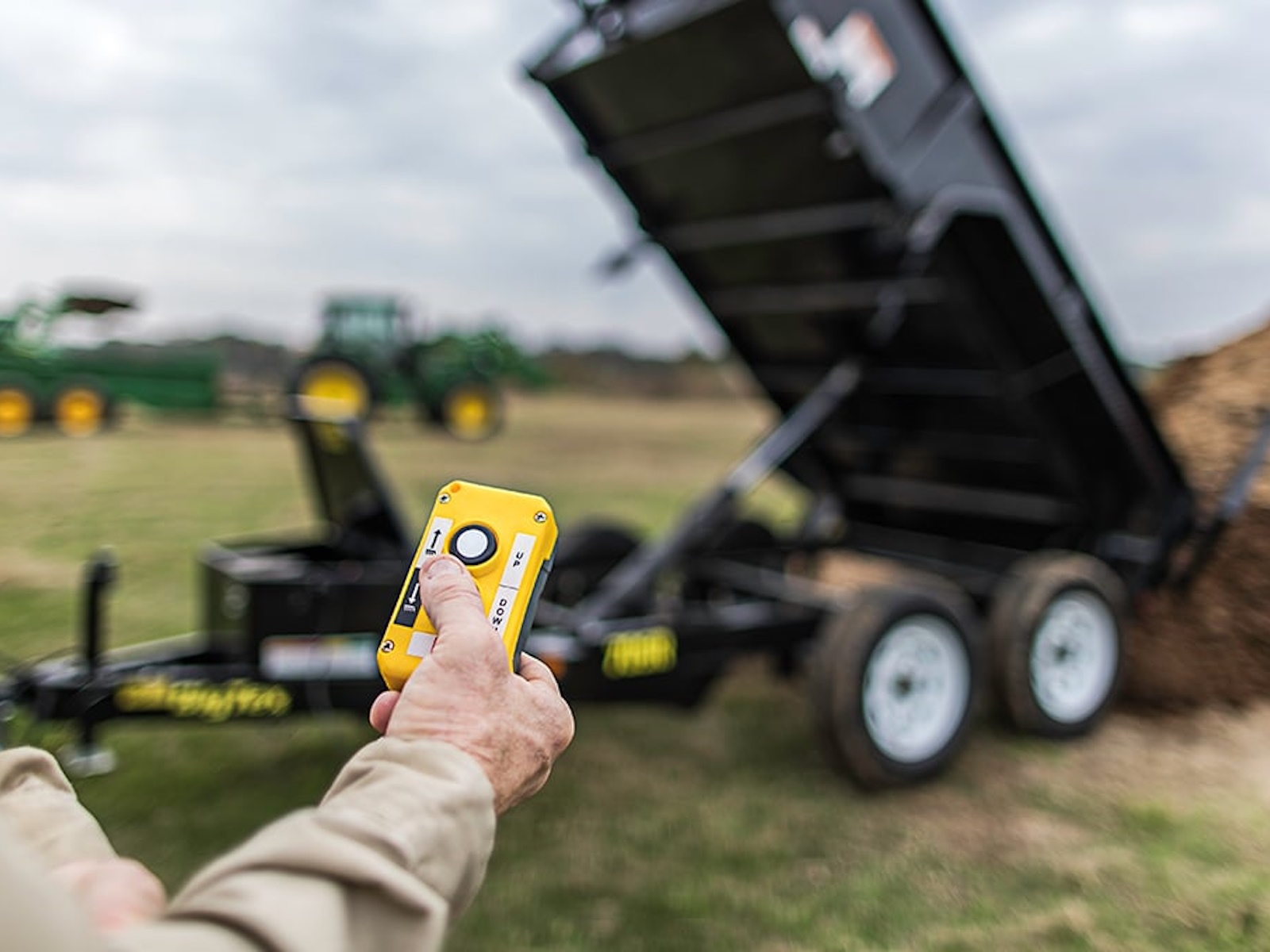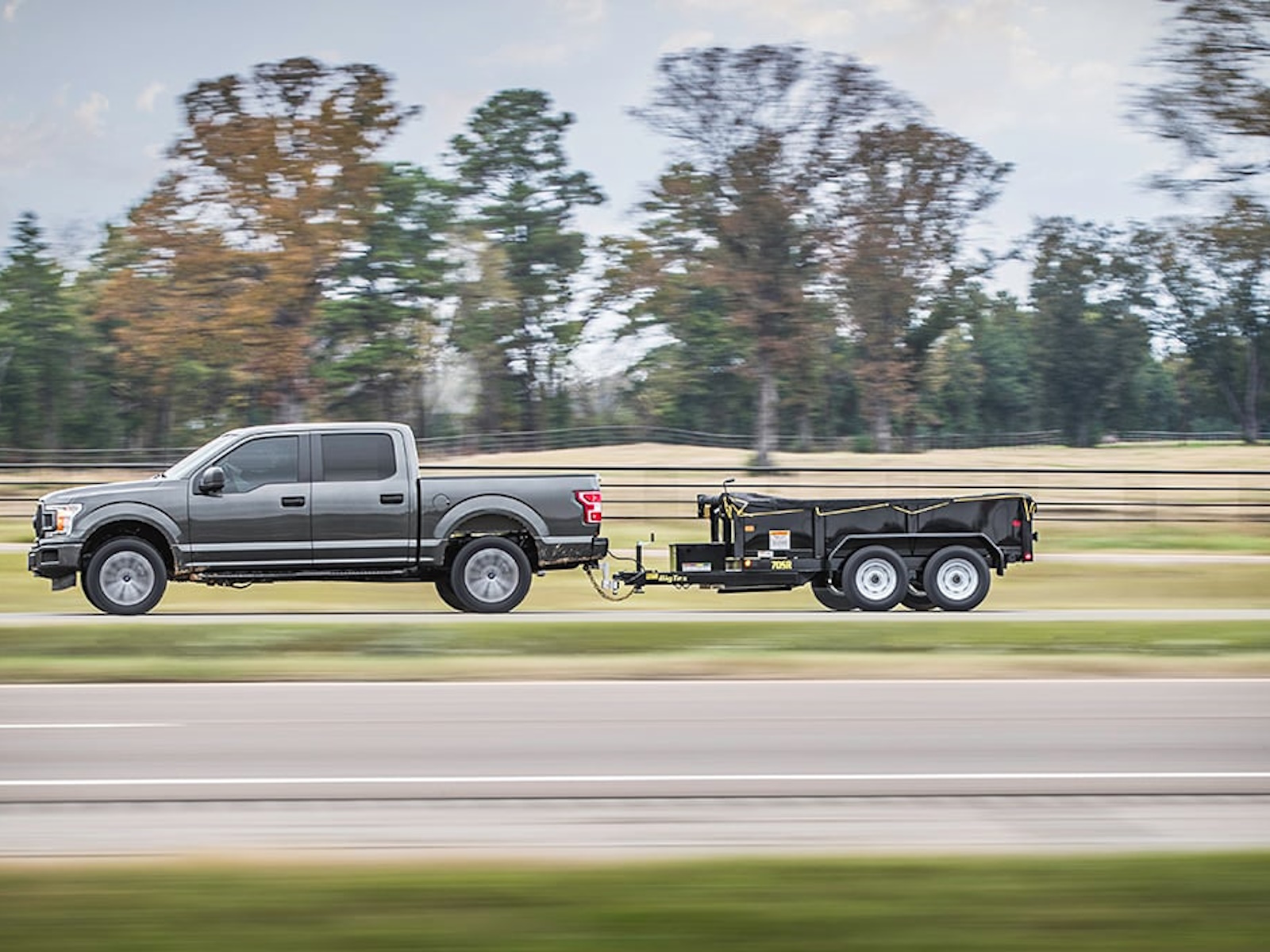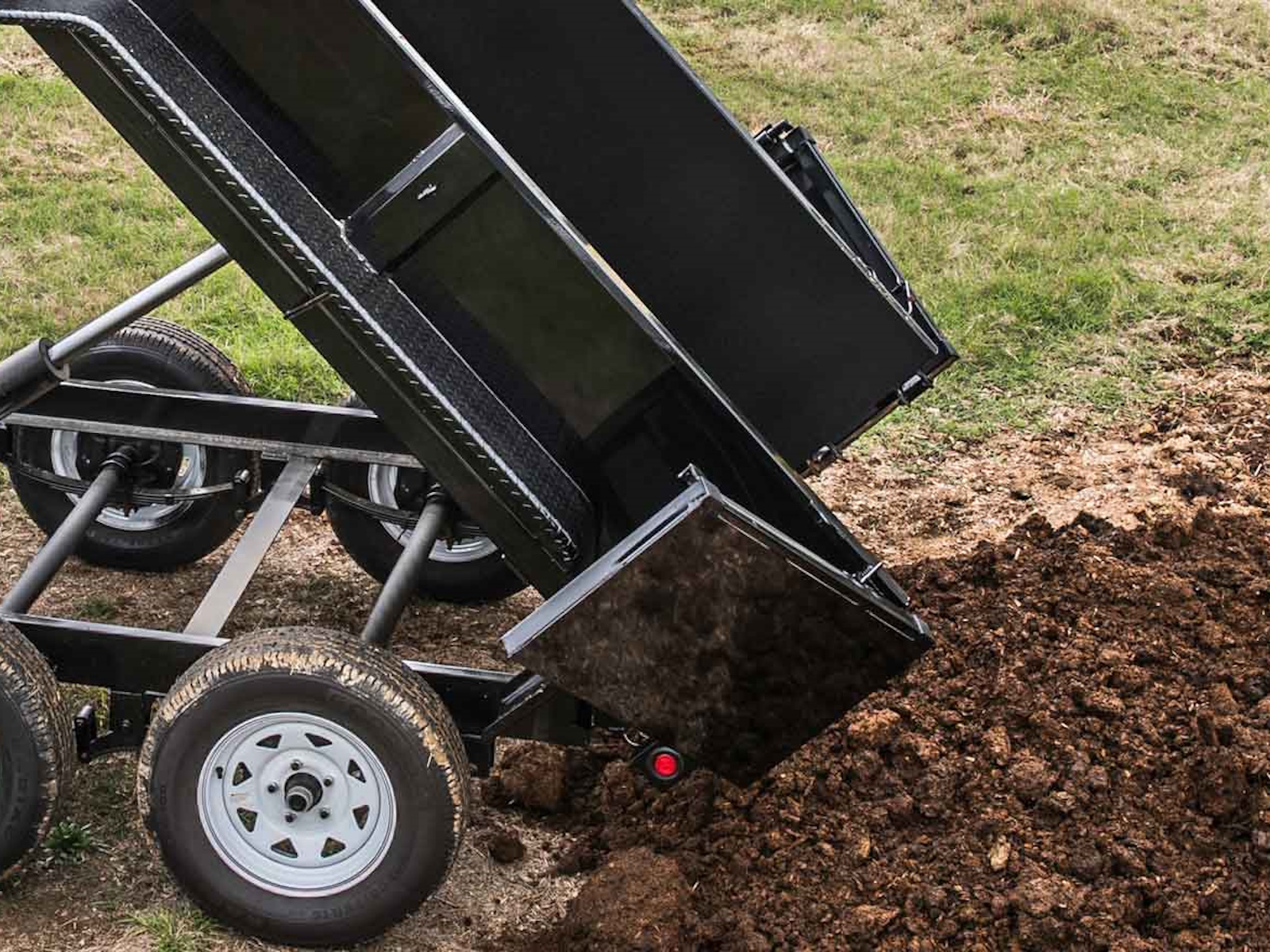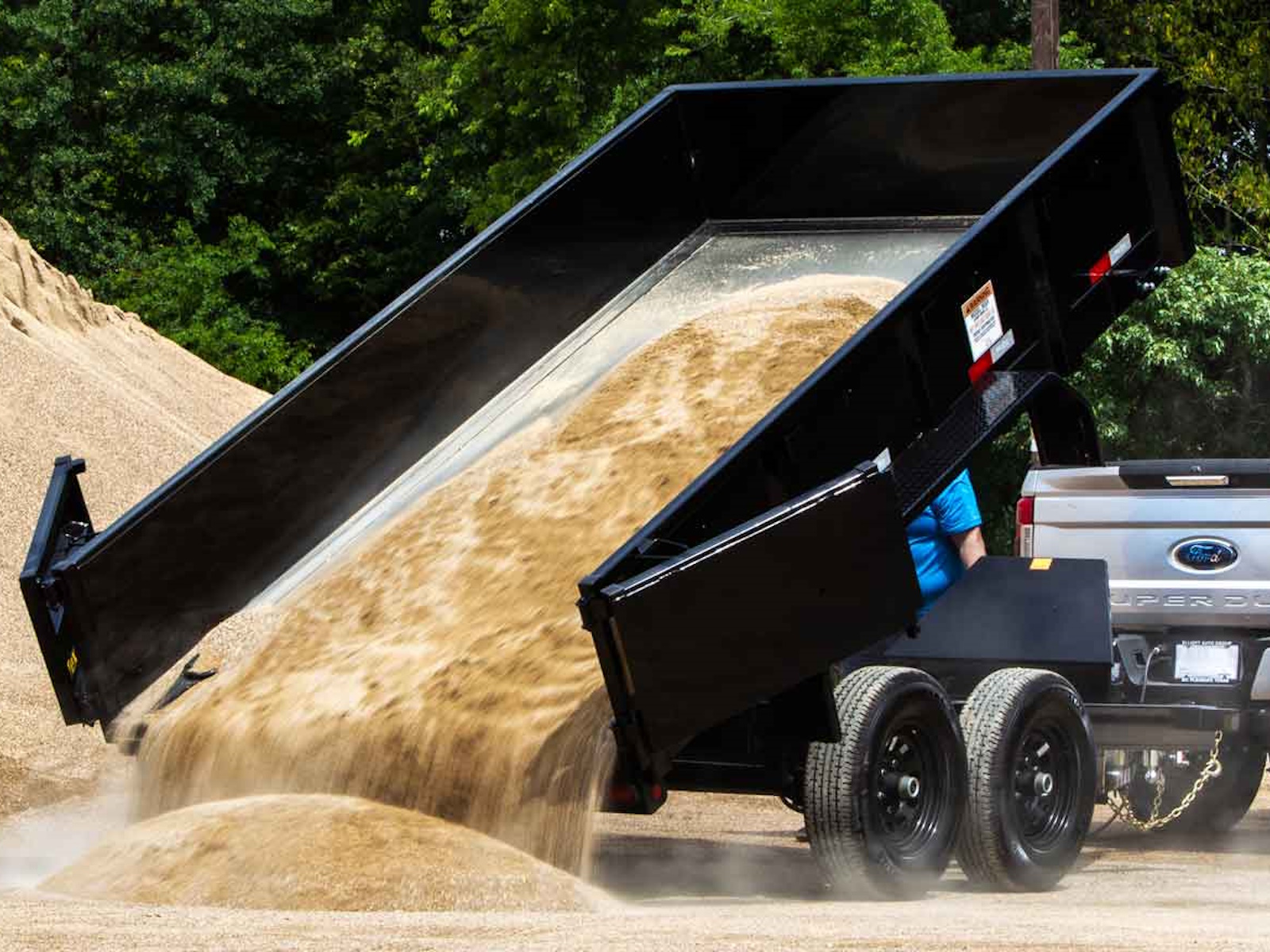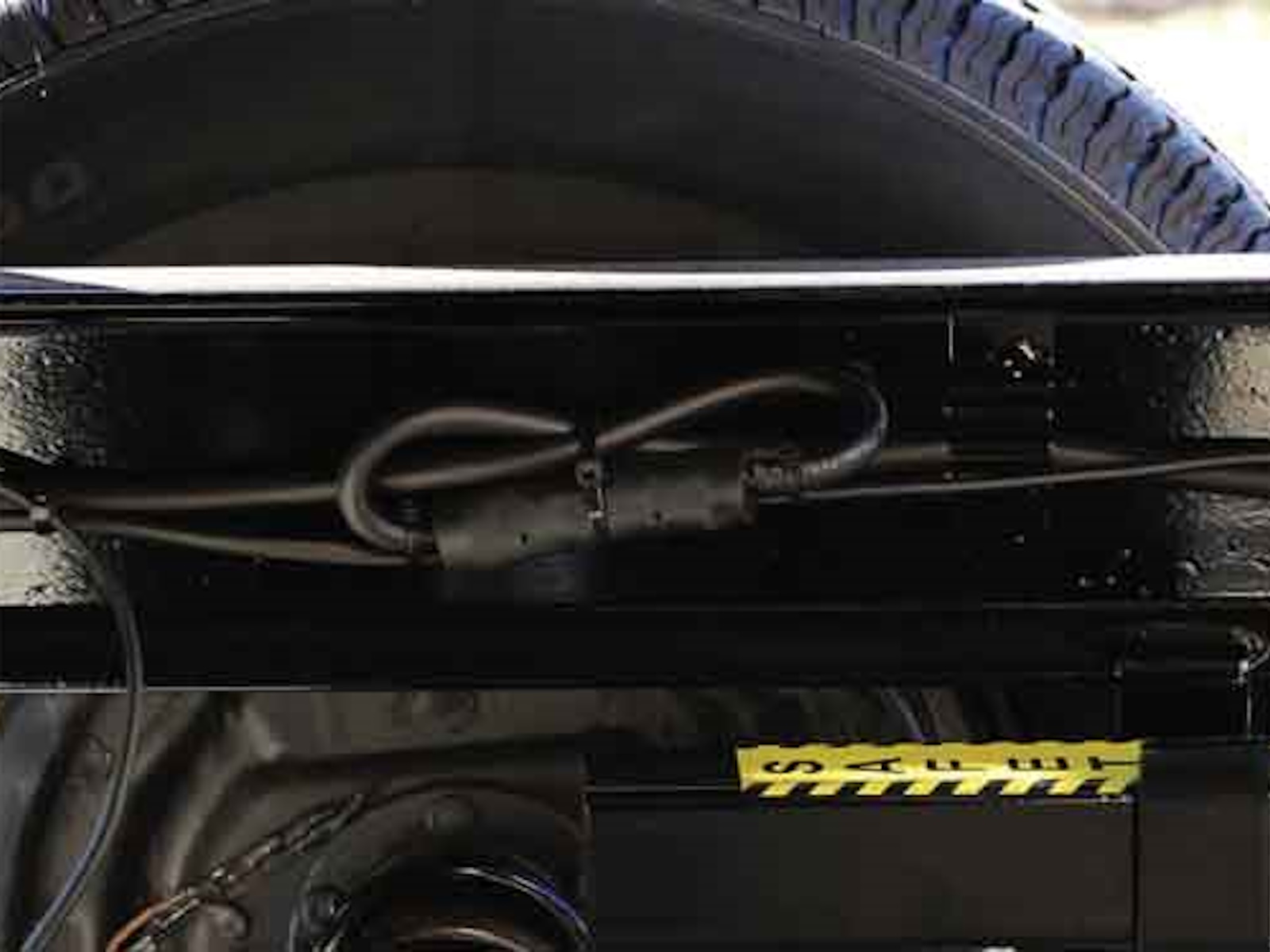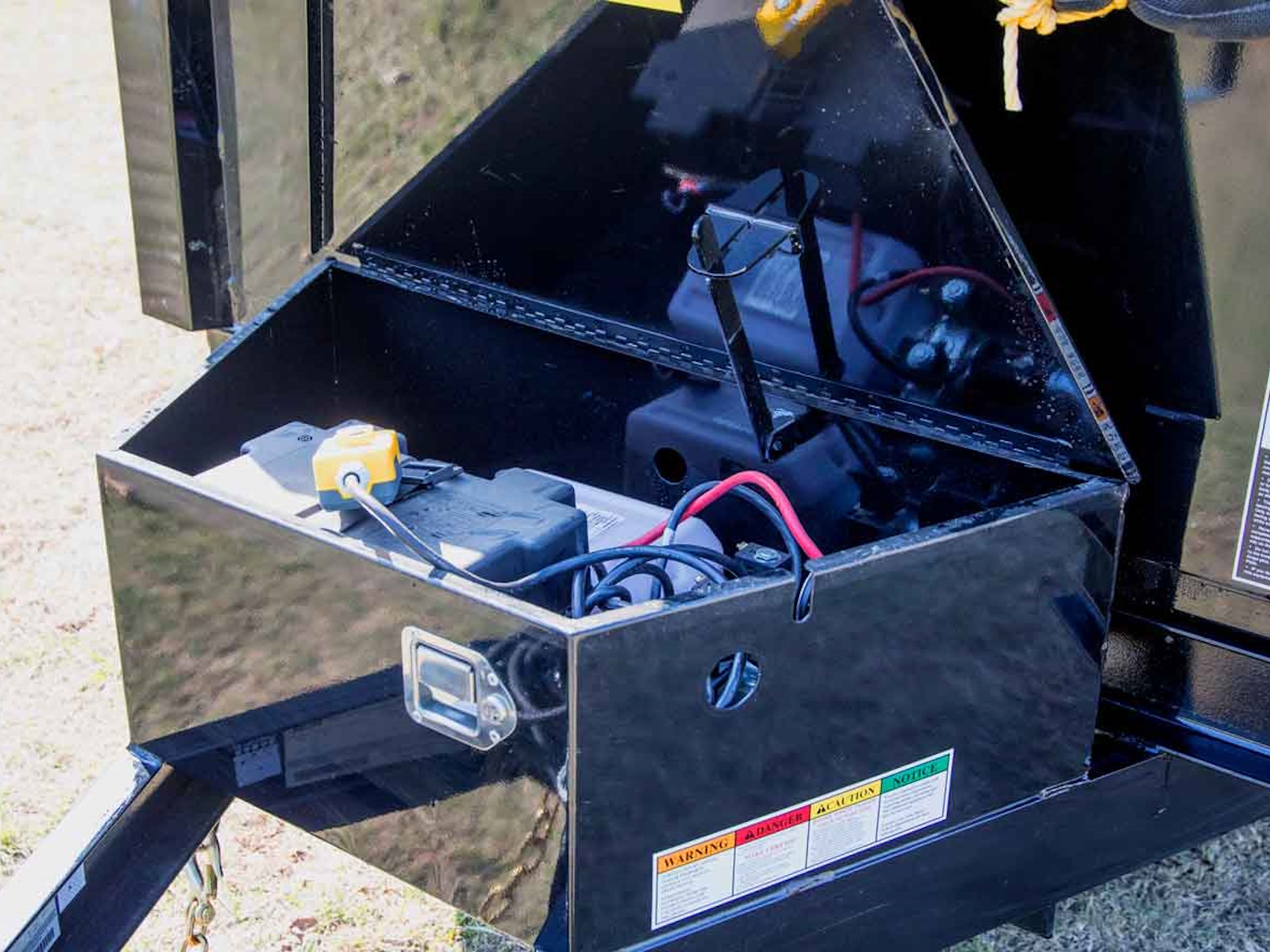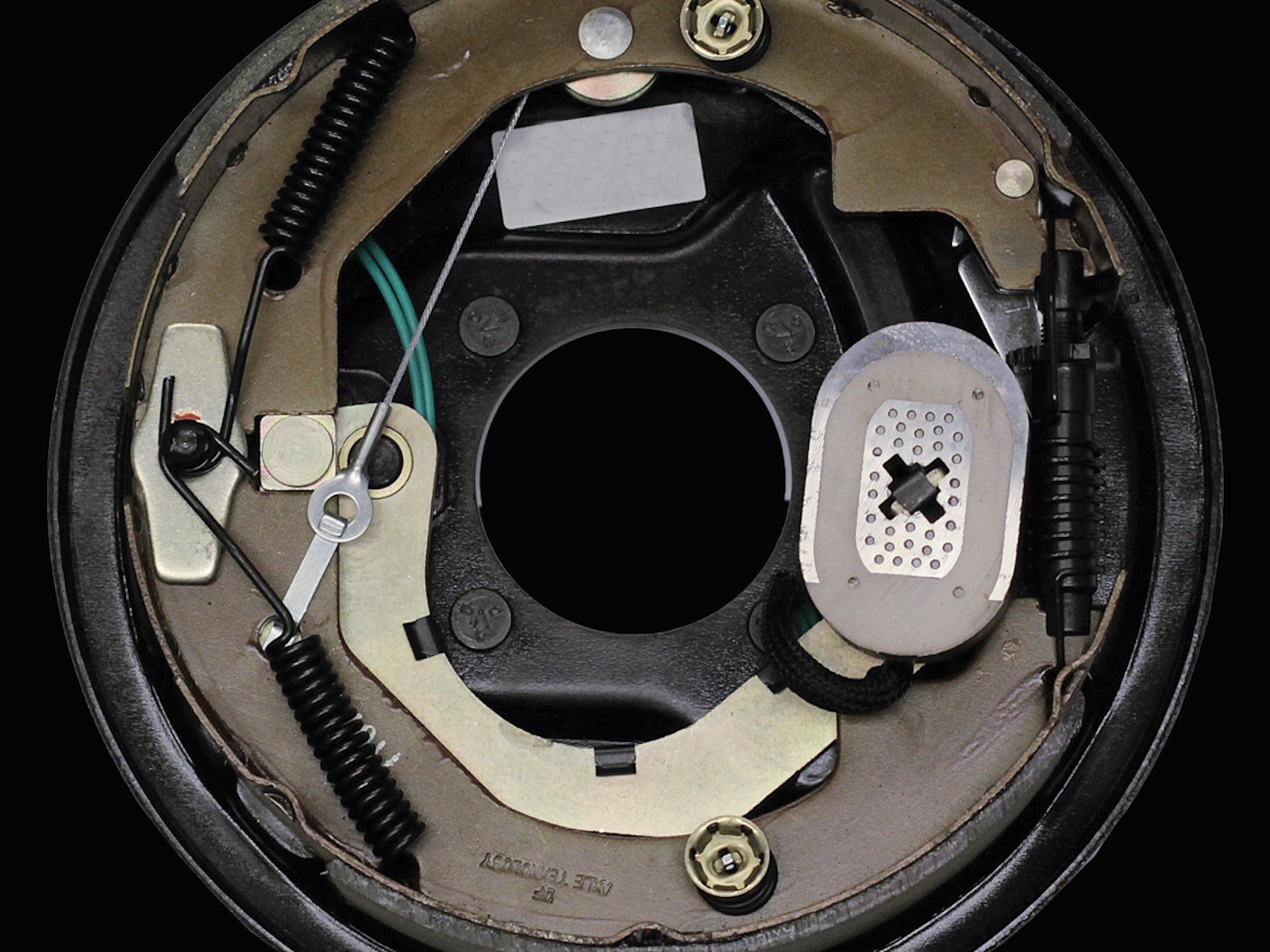 Description
2024 BIG TEX Tandem Axle Single Ram Dump 70SR-10-5WDD
70SR
Tandem Axle Single Ram Dump
For those who need a light-duty trailer that has more power to tackle unpredictable tasks, the 70SR Tandem Axle Single Ram Dump Trailer is built for you. Haul and dump mulch, dirt, gravel, and other light loads with confidence around the home or farm with this durable and reliable trailer. Equipped with a lockable battery box and straight ram hydraulic lifting system, the 70SR offers a secure and versatile experience that's designed to meet the needs of hardworking homeowners, industrious farmers, and ambitious go-getters—someone just like you.
---
Info
---
Specifications
---
You May Also Like
2023 Iron Bull Trailers E...
View
2023 PJ Trailers 6" Chann...
View